What Is JOGO Digital Therapeutics?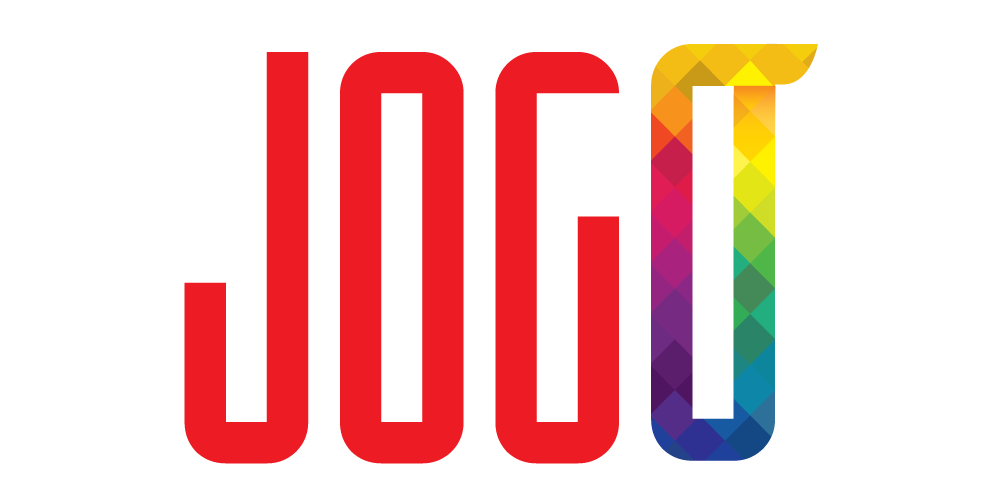 JOGO technology uses wearable sensors that leverage Artificial Intelligence(AI) and VR (Virtual Reality) by providing treatment protocols and games that can be adapted for muscle relaxation, movement coordination, and neuromuscular re-education using an FDA approved, non-invasive treatment modality called EMG-Biofeedback, that patients can use at home with the help of JOGO online coaches.
EMG biofeedback is recommended by the American Chronic Pain Association, American Psychological Association, American Headache Foundation and the American Migraine Foundation to treat anxiety and chronic pain.
JOGO Digital Therapeutics appeals to patients because
It's noninvasive

It might reduce or eliminate the need for medications

It might enhance the benefits of medication

It might help women who can't take medication during pregnancy

It helps people feel more in control of their health
WHO IS A CANDIDATE FOR JOGO HEALTH?
JOGO Provides Treatment Via Telemedicine For The Following Conditions
Neck Pain

Shoulder Pain

Knee Pain

Lower Back Pain

Tension Type Headaches
Migraines

TMJ Pain

Pelvic Pain

Anxiety

ADHD