We believe that the body and mind possess critical capacities for healing.
Our job as clinicians is to facilitate that process.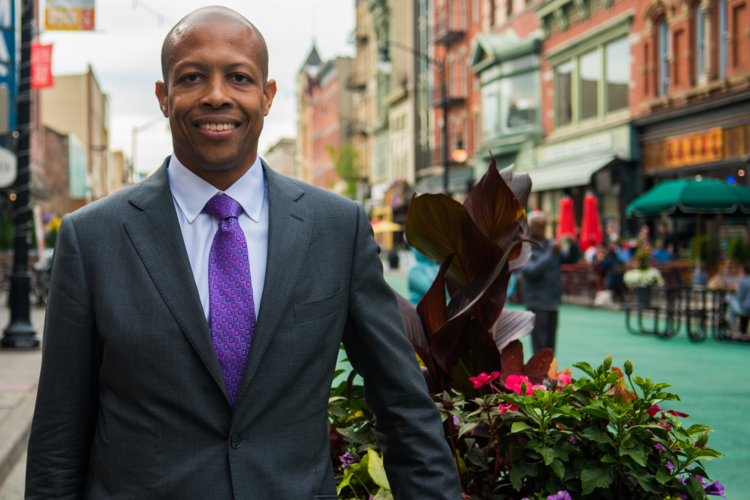 Jacques Jospitre, MD Board Certified Psychiatrist
Dr. Jacques Jospitre, Jr. is a Board Certified Psychiatrist whose practice is geared to people with high stress lifestyles who feel they could be performing better at work or school. Dr. Jospitre practices psychiatry with the goal of helping people overcome what can often be debilitating issues, such as chronic depression, anxiety, pain, and Adult Attention Deficit Disorder (AADD). Read Dr. Jospitre's full bio.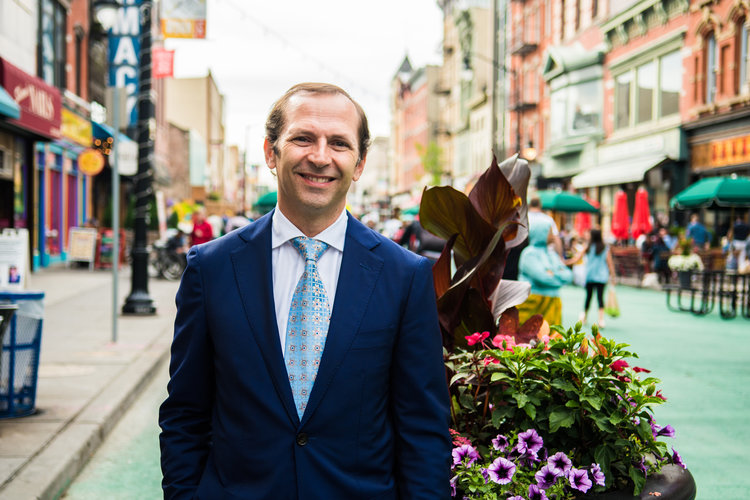 Edward Ratush, MD Board Certified Psychiatrist
Dr. Edward Ratush is a Board Certified Psychiatrist who specializes in addiction treatment. He offers comprehensive treatment for alcohol/substance abuse disorders, anxiety, treatment-resistant anxiety, and Adult Attention Deficit Disorder (AADD). Dr. Ratush holds a medical degree from the Boston University School of Medicine and was trained in Sex Therapy at Rutgers University. Read Dr. Ratush's full bio