We listen and celebrate what is both common and different. We are a family where everyone feels welcomed and accepted. We believe that diverse voices and perspectives create an effective organization, which leads to excellent healthcare services.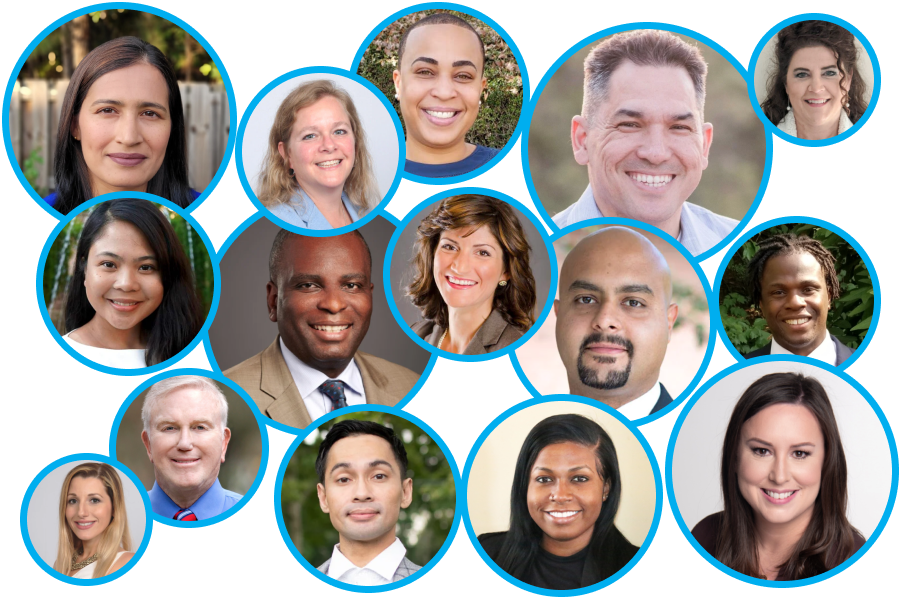 Our team is made up of warm and engaging Psychiatrists, Psychiatric Nurse Practitioners, and Clinical Social Workers with our patients' best health interest in mind. Expect to be treated with the utmost care and professionalism from your initial contact with us over the phone, to your online video session or the first time you step into the office.
Our Administrative Team
is among the best in the business, and they set the tone for the rest of our offices. They keep everything running seamlessly and do it with a smile.
Our Therapists
are clinical social workers who bring a range of experience and expertise to diagnosing and treating mental health disorders, and we are confident in their ability to get you back on track.
Our Psychiatric Prescribers
are board certified nurse practitioners and psychiatric doctors expertly trained and experienced to treat a broad range of mental health issues.
---
Explore work opportunities and look at the feedback from our patients. We've provided some resources for mental health care professionals and potential clients to read more about our referral policy.
Join Our Team:
We offer flexible, competitive work opportunities for our valued providers.
Read Patient Testimonials:
See what our patients are saying about their mental health care treatment at SOHO
MD.
Refer Patients:
we encourage patient referrals, and, throughout the care process, we emphasize communication.