Teletherapy and Telepsychiatry Services for
Depression

in Your Area with SOHOMD
Our teletherapy and telepsychiatry services make appointments easy. All you need to speak to one of our therapists or prescribers is a smartphone, tablet, or computer. If you need medications, they will be prescribed electronically.
Teletherapy & Telepsychiatry for Depression Wherever You Are
Let us match you with a therapist and/or prescriber.
Effective care with highly trained specialists
Use your smartphone, tablet, or computer
Affordable rates, accepting of your insurance
Decrease your excuse count to zero
Overcome Your
Depression
With
SOHO
MD
At SOHOMD, we're committed to making your time with us count. That's why we're offering teletherapy and telepsychiatry for medications and nutritional supplements.
If you're feeling depressed and can't find the motivation to complete your daily to-do list, you should talk to someone. We offer nine times the average face time you'll get with a primary care physician, who will write your scripts but can't give you the nutritional and holistic self-care expertise that we're trained to provide.
"[Amaka Orji] really heard me and understood even what I was not saying. I have been struggling and she was my voice and advocate. I felt relieved to have found a professional but also a voice."
- Zocdoc Review Verified Patient
"Robert [Weston] was really kind and understanding. He is easy to talk to and was super helpful. He will be sure to make sure you understand what your treatment plan is. Would definitely recommend to a friend."
- Zocdoc Review Verified Patient
"[Shanda Hwang] was easy to talk to, took her time in speaking to me about my situation and symptoms and recommended treatment."
- Zocdoc Review Verified Patient
How SOHO

MD Can Help Treat Your

Depression

Symptoms?
Video-based online treatment is a convenient, affordable, and easily accessible way for you to receive mental health care.
Depression is another common mental illness that can be managed and treated with psychiatry. There are many different types of depression and numerous causes, which makes it a complex condition. Anyone can develop depression and most people will experience it at some point in their life, even if it's just at a mild form. The problem occurs if these feelings persist for an extended period.
Since the symptoms of depression are so varied, your psychiatrist will need an accurate overview of your symptoms to make a diagnosis. Treatment for mild forms of depression can include CBT without medication. However, moderate to severe forms of depression can require a combination of CBT and antidepressant medications. Our holistic approach combines teletherapy and telepsychiatry to help you balance these emotions and live your life to the fullest.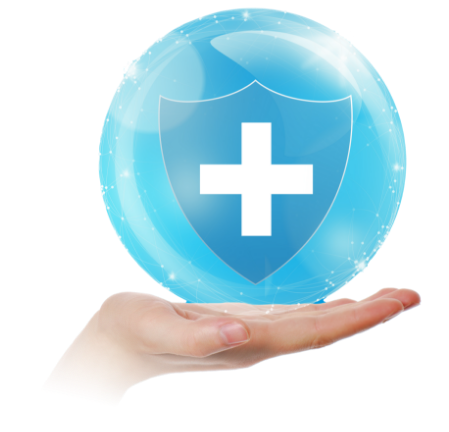 We Accept
Your Health Insurance
Most of our providers are in-network with the following plans: Optum (Oscar, Oxford health Plans, United Healthcare, UMR), Aetna, Cigna, Humana, Meritain Health, and Wellfleet. Fees for treatment vary depending on length of appointment and type of treatment received. Exact costs can be obtained by contacting your insurance company. Payment should be made at the time of the visit. We require a credit card on file in order to book an appointment. All major credit cards, HSA, and FSA are accepted.