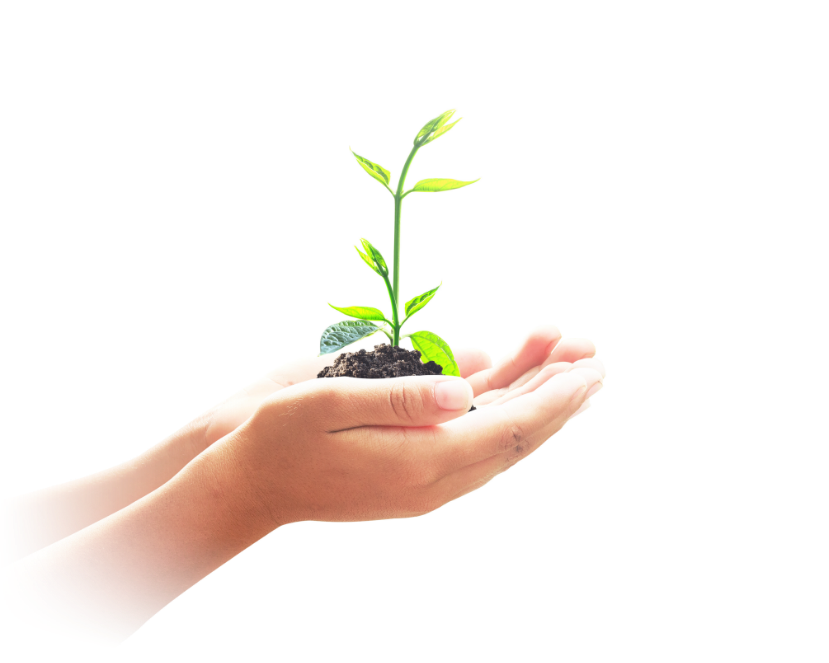 Perform better in every area of your life by starting with your mental health
Our teletherapy and telepsychiatry services make appointments easy. All you need to speak to one of our therapists or prescribers is a smartphone, tablet, or computer. If you need medications, they will be prescribed electronically.
Cognitive Behavior
Supportive Therapy
EMDR
Interpersonal Behavior
Couples Therapy
Motivational Interviewing
Teletherapy + Telepsychiatry
For Anxiety, Depression & Attention Deficit Disorder (ADHD - ADD)
Get started today with treatment!
Let us match you with a provider, therapist, or/and prescriber
Be Our Next
Success Story
If you love the challenge and passion of helping change the
lives of people in need, consider working for us!
What Our

Clients Are Saying…
"Dr. Jospitre . . . is thorough, diligent, and concerned about his patients' well being. He is also very responsible when it comes to scheduling, which is not as common as one might expect. I will continue to seek his help in the future."
- Zocdoc Review Verified Patient
"The office was efficient, quiet, and easily accessible by public transportation. A little early to attest to efficacy of treatment plan, but everything seems good for future visits."
- Zocdoc Review Verified Patient
"Dr. Ratush is attentive, smart, caring and most of all available to his patients around the clock."
- Vitals Review Verified Patient
"Dr. Ratush has been my psychiatrist for nearly three years. He got me through a major recovery, and his ongoing treatment has been exceptional."
- Vitals Review Verified Patient
"Robert [Weston] was really kind and understanding. He is easy to talk to and was super helpful. He will be sure to make sure you understand what your treatment plan is. Would definitely recommend to a friend."
- Zocdoc Review Verified Patient Jennifer D.
"[Amaka Orji] really heard me and understood even what I was not saying. I have been struggling and she was my voice and advocate. I felt relieved to have found a professional but also a voice."
- Zocdoc Review Verified Patient
"Dr. Ratush is an exceptional psychiatrist. He is thoughtful, kind, and I could not recommend him more highly as a psychiatrist."
- Yelp! Review Mark M.
"Dr. Jospitre was very professional, and was also able to answer a lot of my questions during our session."
- Zocdoc Review Verified Patient
"[Shanda Hwang was] easy to talk to, took her time in speaking to me about my situation and symptoms and recommended treatment."
- Zocdoc Review Verified Patient