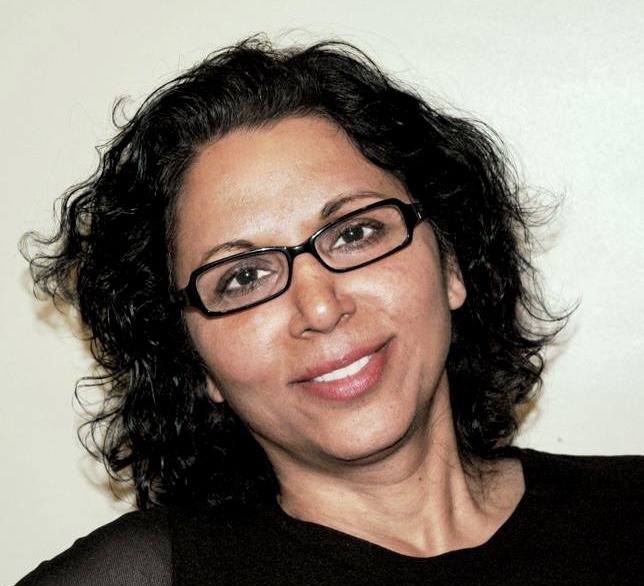 Nighat Yasmine Sindhu
Psychiatrist
State: New York
Education
Fellowship, Geriatric Psychiatry, Montefiore Medical Center/Albert Einstein College of Medicine
Medical Degree, Fatima Jinnah Medical College
In-network Insurances
Dr. Sindhu accepts self-pay patients at this time (insurances are pending)
Appointments
Schedule a video appointment with Dr. Sindhu by calling the office at (888) 220-6392.
Doctor Sindhu completed her residency at Bergen Regional Medical Centre in New Jersey and thereafter undertook to complete two Fellowships, one in Schizophrenia Research at Albert Einstein College Of Medicine and another in Geriatric Psychiatry at Montifore Medical Center, New York.
Doctor Sindhu is an Inpatient Attending Psychiatrist at South Beach Psychiatric Centre in Staten Island, New York, and also, at Northwell Staten Island University Medical Center. Dr. Sindhu also worked as an outpatient Psychiatrist. As part of treating her patients, Doctor Sindhu enjoys teaching her patients, in understanding how the interaction of Psychiatric medicines work with their minds and bodies to make them feel better, thereby empowering patients and allowing them to make informed choices and helping patients achieve their goals in regard to their well being.
Doctor Sindhu has more than 20 years of experience evaluating and treating patients (in both Inpatient and Outpatient settings) with various types of acute and chronic mental illnesses, such as Anxiety, Depression, ADHD, OCD, and Psychotic Disorders. Dr. Sindhu is a valuable and respected member of the Psychiatric fraternity in Staten Island, New York.
---
Let Us Know What's Up
We'll ask for a brief medical history and get your insurance or payment information through our client onboarding process.
Your Therapy Session
Your virtual teletherapy appointment is the easiest part. To speak with one of our doctors all you need is a smartphone, tablet, or computer.
What We'll Do
We'll follow up to create the best therapy plan for you. We'll set up a wellness plan and schedule another appointment.