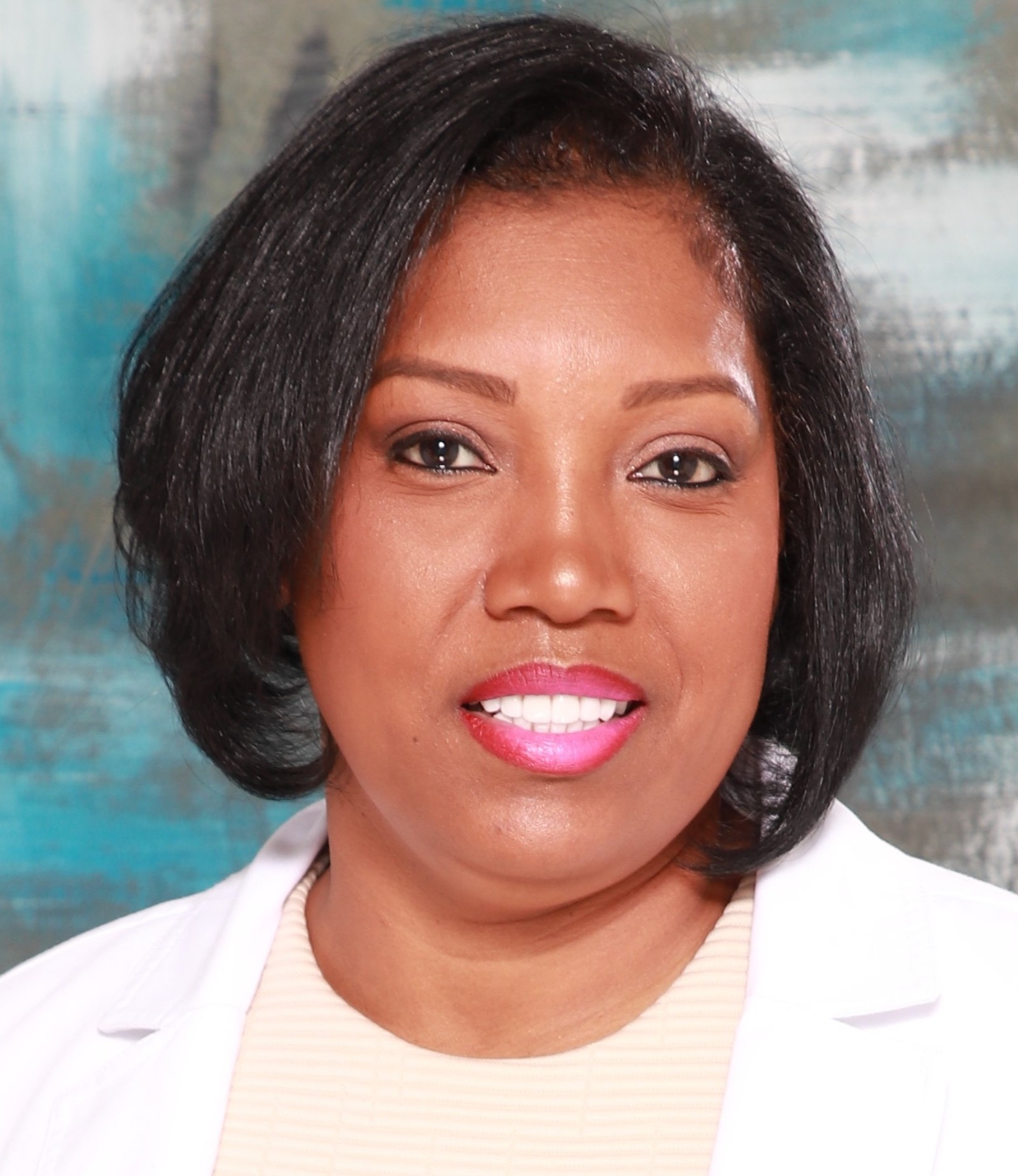 Eugenia Millender
Psychiatric Nurse Practitioner
State: Florida
Education
PhD in Nursing, Florida Atlantic University
Pre-Doctoral Fellow SAMHSA/ANA, Florida Atlantic University
Advance Practice Register Nurse in Psychiatric-Mental Health, Rush University
In-network Insurances
Eugenia accepts self-pay patients at this time (insurances are pending)
Appointments
Schedule a video appointment with Eugenia by calling the office at (888) 220-6392.
Dr. Millender is a psychiatric and mental health nurse practitioner with a Ph.D. in nursing. She works on improving systems of care by integrating telehealth and mental health services in a culturally safe manner. Dr. Millender has more than 11 years of experience as a psychiatric and mental health nurse practitioner and more than 20 years working with community-based teams and vulnerable populations. She was born in the Republic of Panama and her first language is Spanish. She loves to travel and spend time with her family.
---
Let Us Know What's Up
We'll ask for a brief medical history and get your insurance or payment information through our client onboarding process.
Your Therapy Session
Your virtual teletherapy appointment is the easiest part. To speak with one of our doctors all you need is a smartphone, tablet, or computer.
What We'll Do
We'll follow up to create the best therapy plan for you. We'll set up a wellness plan and schedule another appointment.