Psychiatric Prescribers
Our team of providers – board-certified nurse practitioners and psychiatric doctors – are expertly trained and experienced in treating a broad range of mental health issues. Most of our providers are in-network with Cigna, Humana, Oscar, Oxford, UnitedHealthcare, UMR, and Optum. Click HERE to learn more about fees and insurance.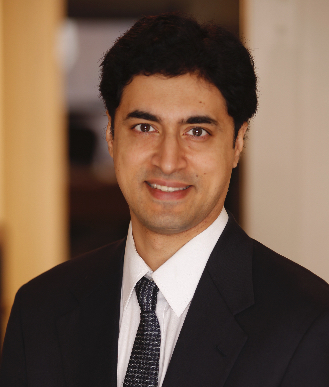 Alexander Welge
Psychiatrist, New York and Pennsylvania
Dr. Welge completed his Residency at Mount Sinai School of Medicine, based at Elmhurst Hospital Center in Queens, NY. For most of the past 10 years, Dr.Welge has primarily worked as an Outpatient Psychiatrist in a Community-based Behavioral Health Center in rural Pennsylvania, where he enjoyed building relationships with clients, some of whom have been with him for almost 10 years. Dr. Welge also has a Masters in Physiology, and that background served as a strength, especially for geriatric clients, as their medical issues were as important as their psychiatric ones, given the changes in kidney function, thyroid functions, etc as one age. Dr.Welge enjoys teaching and helping people understand how their bodies work, and how the medications work to help them feel better, thus empowering patients with the knowledge to make informed decisions. Dr. Welge also has extensive experience in the realm of Substance Abuse, and recently served as the Medical Director for Drug and Alcohol Abuse services. For approximately 3 and a half years, Dr. Welge helped run a 16-bed Inpatient Dual Diagnosis / MICA unit where he saw patients daily for 21 consecutive days struggling with Chemical Dependency. That experience helped him learn how to target the receptors that clients were self-medicating, in a non-habit forming way, thereby helping to balance their chemistry, and allowing their spirit to shine.
---
Education
Doctor of Medicine Degree, Ross University School of Medicine (RUSM)
Master of Science Degree, Physiology, University of WI
Bachelor of Science Degree, Psychology, University of WI
In-network Insurances
Humana, Cigna & Optum (Oscar, Oxford, UnitedHealthcare & UMR)
Appointments
For new and existing patients, schedule a video appointment with Dr.Welge below. You can also call the office at (888) 220-6392.
Alexander Welge is accepting new patients.