Psychiatric Prescribers
Our team of providers – board-certified nurse practitioners and psychiatric doctors – are expertly trained and experienced in treating a broad range of mental health issues. Most of our providers are in-network with Cigna, Humana, Oscar, Oxford, UnitedHealthcare, UMR, and Optum. Click HERE to learn more about fees and insurance.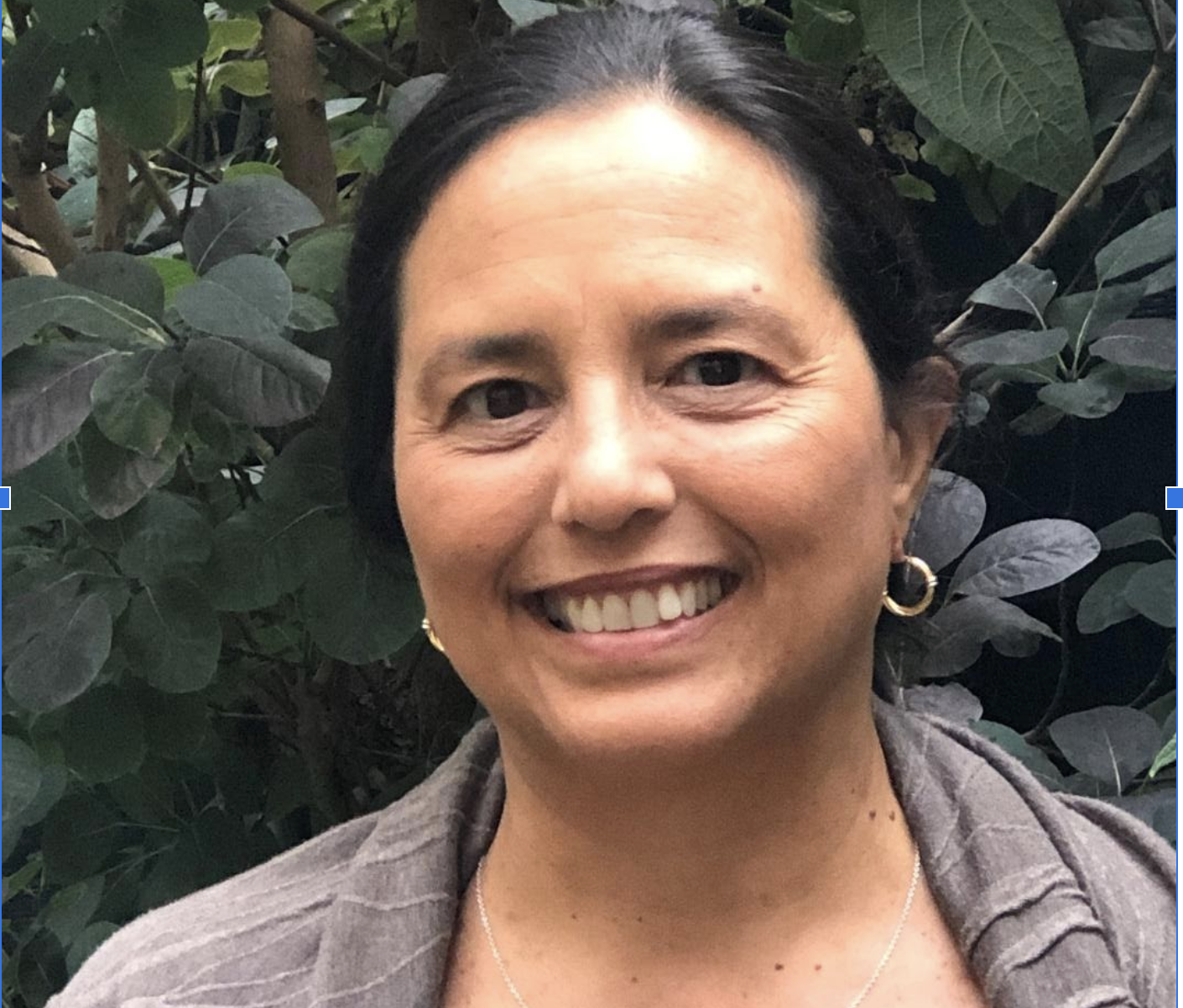 Cecilia del Carmen Belardinelli
Psychiatrist, New Jersey
Dr. Cecilia Belardinelli is Board Certified in General Psychiatry and Child and Adolescent Psychiatry. Her expertise is working with children, adolescents, and adults in their parents' role to promote a nurturing environment and the development of a child's full potential. Dr. Belardinelli has been practicing for twenty years, addressing developmental and behavioral problems, mood and anxiety disorders.
Dr. Belardinelli pursues to create a comfortable atmosphere to perform a comprehensive evaluation and to have an integrative biopsychosocial understanding of behavioral health. Dr. Belardinelli considers that evidence-based knowledge, empathy, cultural sensitivity, and a genuine wish to be helpful are the core values that drive her practice. Dr. Belardinelli was initially trained in Pediatrics and Child Psychiatry in Argentina, the country from where she is originally from.
In the United States, Dr. Belardinelli graduated from the General Psychiatry Residency Program and the Fellowship in Child and Adolescent Psychiatry, Rutgers University in New Jersey. She has worked in different settings such as outpatient services, crisis clinics, school consultations, and in the academic environment performing teaching and supervision activities. Member of the American Academy of Child and Adolescent Psychiatry since 2010.
---
Education
Doctor of Medicine Degree,University of Buenos Aires Buenos Aires, Argentina
In-network Insurances
Dr. Belardinelli accepts self-pay patients at this time (insurances are pending)
Appointments
Schedule a video appointment with Dr.Belardinelli by calling the office at (888) 220-6392.
Cecilia del Carmen Belardinelli is accepting new patients.