Psychiatric Prescribers
Our team of providers – board-certified nurse practitioners and psychiatric doctors – are expertly trained and experienced in treating a broad range of mental health issues. Most of our providers are in-network with Cigna, Humana, Oscar, Oxford, UnitedHealthcare, UMR, and Optum. Click HERE to learn more about fees and insurance.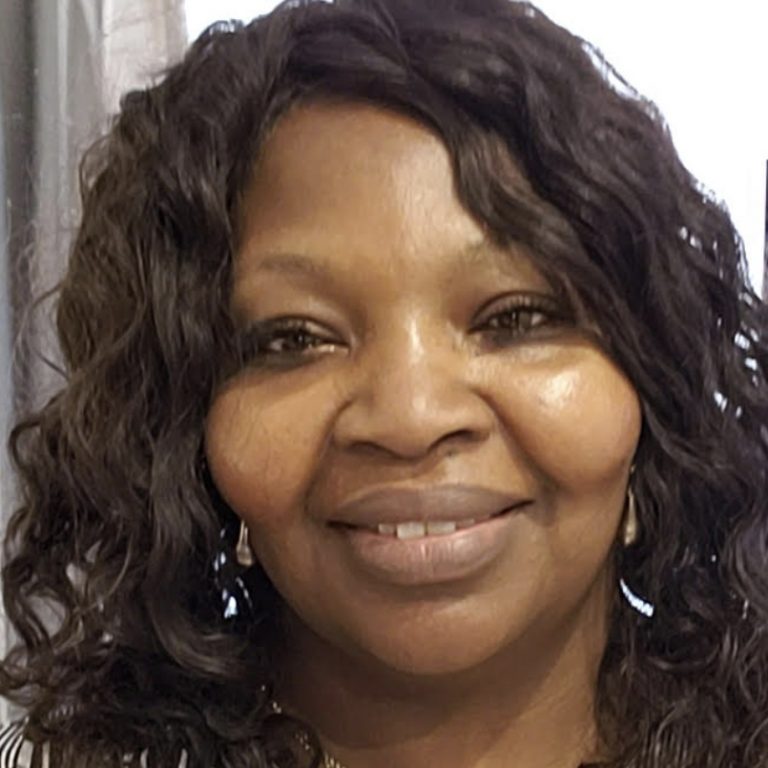 Julie Van-Lare
Psychiatric Nurse Practitioner, New Jersey and New York
A nurse practitioner with unique experience in the field of psychiatry. My career path covers working in several positions: as a staff psychiatric nurse, an adjunct professor, health educator and health consultant. I have worked in both in-patient and out-patient psychiatric care settings; during which I learnt to provide psychotherapy enhanced with psycho-pharmacology based on keen attention to individual needs. Throughout my career, I remain a compassionate, dependable and committed professional.
I am passionate about the role as part of the SohoMD psychiatric health team, and looking forward to providing that distinctive service that will enhance the quality of life of our clients. With many years of experience attending to a broad spectrum of mental health conditions not limited to Depression Axis Disorders and Attention Deficit-Hyperactivity Disorders.
---
Education
State University at Stony Brook - SUNY, NY Advance Graduate Certificate in Mental Health Psychiatric Nursing
Lehman College- CUNY, Bronx, NY BSN/Master of Science (Adult Health Nursing), Minor in Education
Borough of Manhattan Community College- CUNY, NY Associate in Applied Science (Nursing)
York College- CUNY, Queens, NY Bachelor of Science (Social Work)
LaGuardia Community College- CUNY, Queens, NY Associate Degree in Art (Mental Health)
In-network Insurances
Aetna, Cigna, Humana & Optum (Oscar, Oxford, UnitedHealthcare & UMR)
Languages
English & Igbo
Appointments
For new and existing patients, schedule a video appointment with Julie below. You can also call the office at (888) 220-6392.
Julie Van-Lare is accepting new patients.