Psychiatric Prescribers
Our team of providers – board-certified nurse practitioners and psychiatric doctors – are expertly trained and experienced in treating a broad range of mental health issues. Most of our providers are in-network with Cigna, Humana, Oscar, Oxford, UnitedHealthcare, UMR, and Optum. Click HERE to learn more about fees and insurance.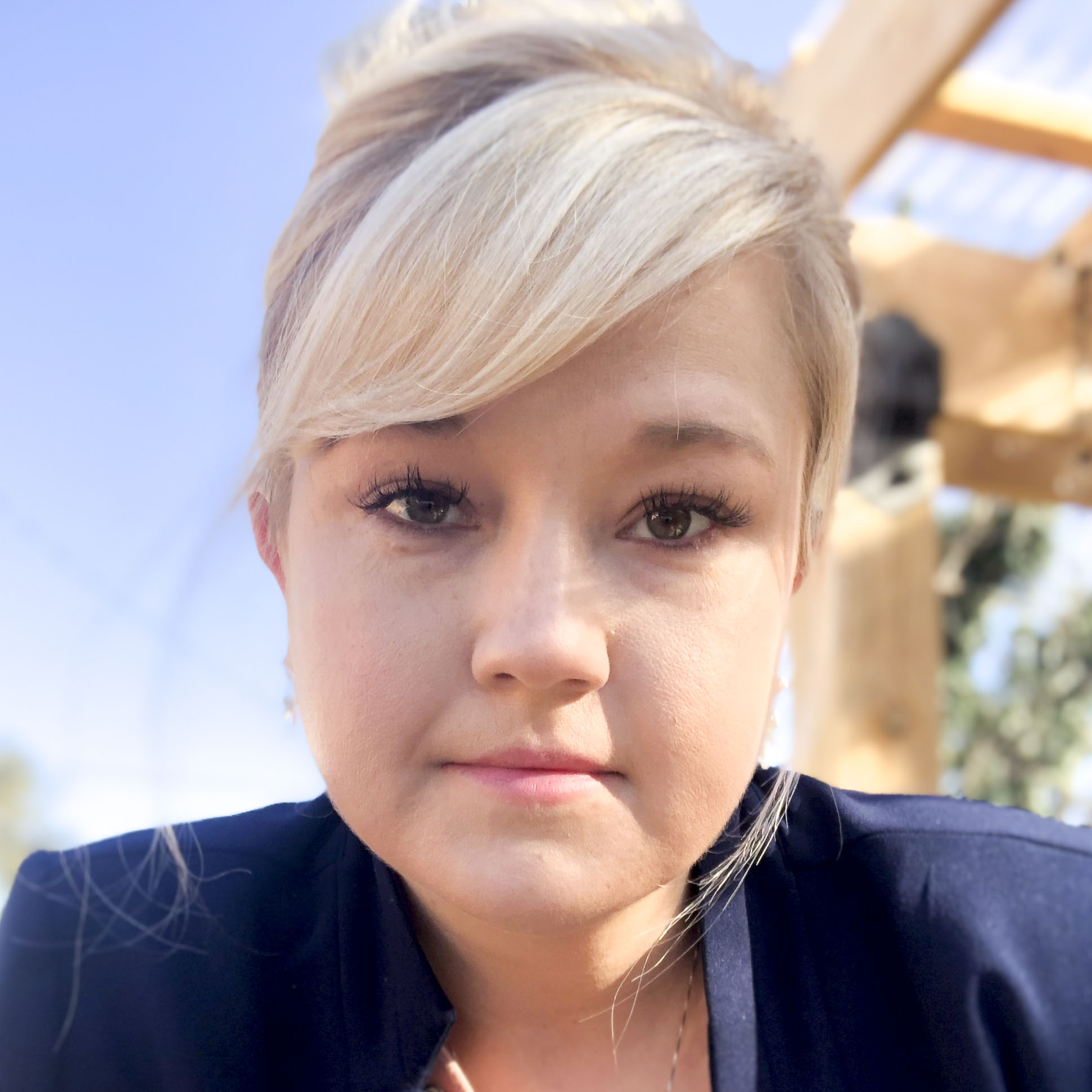 Kristin Law
Psychiatric Nurse Practitioner, Kentucky
Kristin is a compassionate Psychiatric-Mental Health Nurse Practitioner (PMHNP-BC) who believes in treating all people equally, reducing the stigma of mental health, and going above and beyond for her patients. She has been in the nursing field since 2013, though she has been passionate about mental health for as long as she can remember.
She has experience with patients from a variety of backgrounds, ages, settings, and diagnoses. Kristin enjoys building a therapeutic relationship with each of her patients and wants to help people succeed; she genuinely finds joy in their happiness and triumphs. She works diligently to provide an individualized approach tailored to her patients' needs.
Kristin conducts psychiatric evaluations, prescribes appropriate medications/supplements/laboratory tests, and addresses any other concerns her patients may have. Kristin strives wholeheartedly to treat others as she would want to be treated and lends an empathetic ear to each of her patients. She is dedicated to this field and continually works to expand her knowledge so she can provide the most evidence-based and effective treatment plans possible.
In her free time, Kristin enjoys spending time with her family/friends, traveling, music/concerts, movies, reading, eating delicious food, fixing up her home, taking care of her pets, and enjoying days outside filled with sunshine.
Some prescriptions from Kristin may require collaboration with your primary care physician.
---
Education
Master of Science in Nursing, Northern Kentucky University
Bachelor of Science in Nursing, Bellarmine University
Bachelor in Psychology, University of Louisville
In-network Insurances
Cigna, Humana, Optum (Oscar, Oxford, UnitedHealthcare & UMR)
Appointments
For new and existing patients, schedule a video appointment with Kristin below. You can also call the office at (888) 220-6392.
Kristin Law is not accepting new patients.