Psychiatric Prescribers
Our team of providers – board-certified nurse practitioners and psychiatric doctors – are expertly trained and experienced in treating a broad range of mental health issues. Most of our providers are in-network with Cigna, Humana, Oscar, Oxford, UnitedHealthcare, UMR, and Optum. Click HERE to learn more about fees and insurance.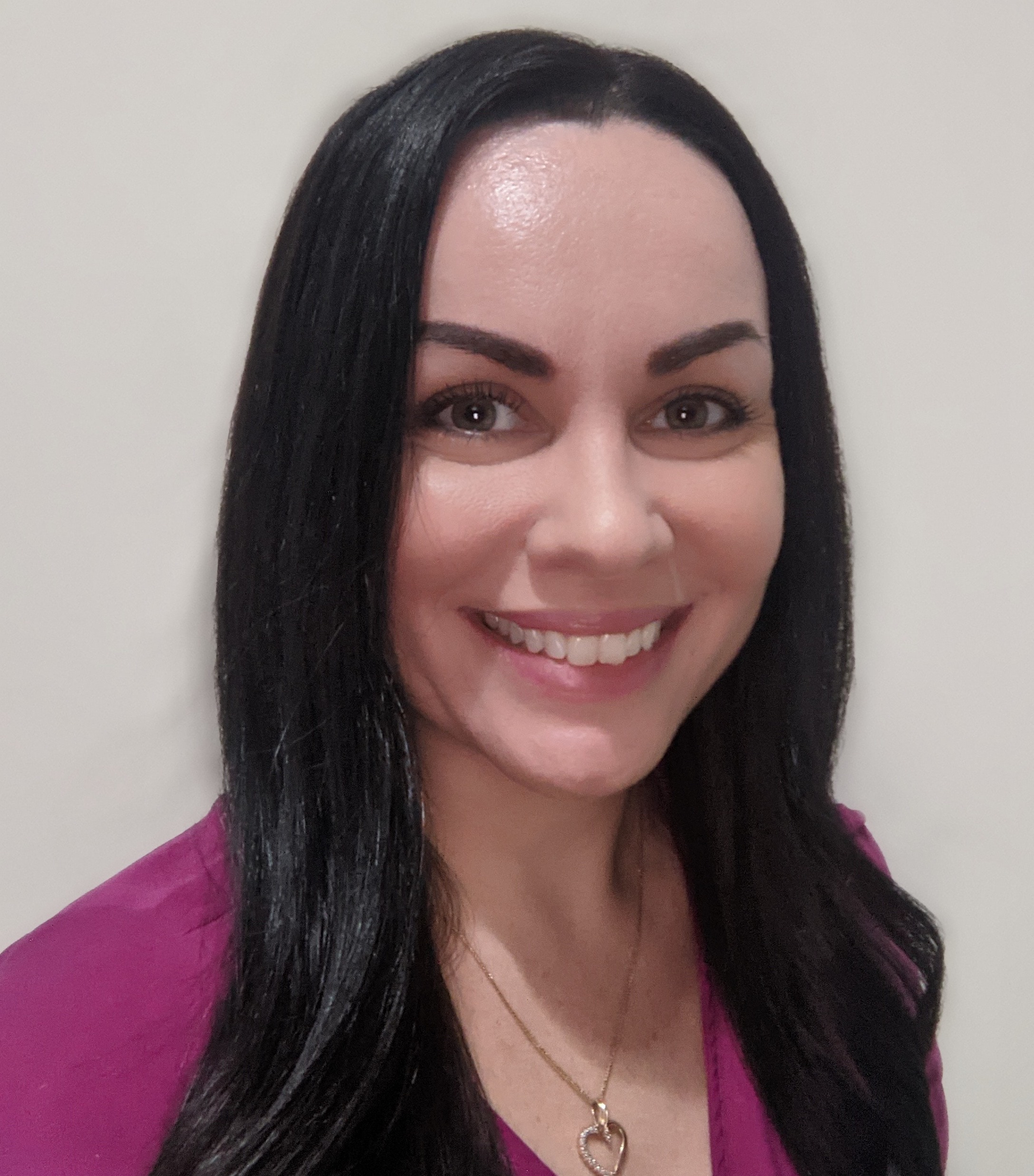 Samantha Leute
Psychiatric Nurse Practitioner, New York
Samantha is a board-certified Psychiatric Mental Health Nurse Practitioner. Samantha is dedicated to serving her patients with a humanistic and holistic care approach that is tailored specifically to the needs of the patient. Prior to beginning her role as a PMHNP, Samantha served in a wide variety of mental health care settings within her community that include inpatient and outpatient services. Samantha's specialized experience includes treatments of a wide variety of mental health disorders across the lifespan.
Samantha's goal as a provider is to ensure improvement in quality of life, establishing and maintaining a therapeutic relationship with patients and that makes them feel supported is a priority for Samantha. Samantha knows that each patient has unique needs and there is no one-size-fits-all solution. She is dedicated to taking the time to truly listen and establish a plan that helps to achieve goals and form solutions that prove progress. Samantha is focused on providing sessions that explore a variety of treatment options, selecting options that are relative to the patient's direct needs, and promoting healing. One of Samantha's goals is to provide treatment recommendations that are transparent, relative, and effective.
---
Education
Master of Science Nursing, Nova Southeastern University
Bachelor of Science Nursing, Palm Beach State College
In-network Insurances
Samantha accepts self pay patients at this time (insurances are pending)
Appointments
Schedule a video appointment with Samantha by calling the office at (888) 220-6392.
Samantha Leute is accepting new patients.