Psychiatric Prescribers
Our team of providers – board-certified nurse practitioners and psychiatric doctors – are expertly trained and experienced in treating a broad range of mental health issues. Most of our providers are in-network with Cigna, Humana, Oscar, Oxford, UnitedHealthcare, UMR, and Optum. Click HERE to learn more about fees and insurance.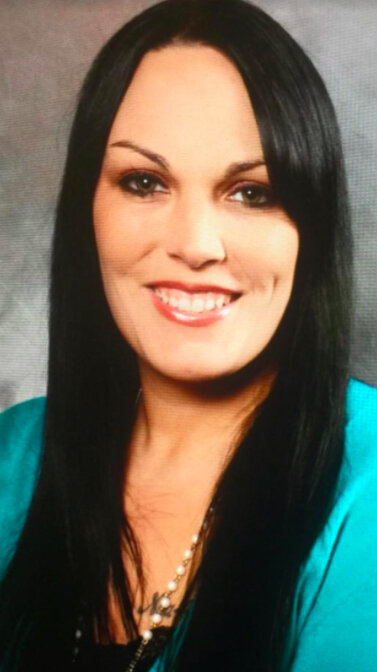 Samantha Shue
Psychiatric Nurse Practitioner, New York
Samantha Shue is a board certified Psychiatric-Mental Health Nurse Practitioner who specializes in adult and children services. She has experience working in a Residential Treatment Center and Therapeutic Family Foster Care agency with young children and adolescents, as well as experience working in outpatient mental health treatment, telepsychiatry, addiction services and the Comprehensive Psychiatric Emergency Program (CPEP).
Samantha completed her Associates of Applied Science in Nursing at St. Joseph's Hospital College of Nursing in Syracuse, NY in 2008. Samantha completed her bachelor's degree in Nursing and her Master's degree in Nursing with a concentration in Psychiatry at SUNY Upstate Medical University in Syracuse, NY in 2015. She plans to begin her Doctorate work in Nursing in the Fall of 2020. She is board certified in Psychiatry by the American Nurses Credentialing Center.
Samantha has extensive experience and training in psychotherapy that includes approaches such as Dialectical Behavioral Therapy (DBT), Cognitive Behavioral Therapy (CBT) and trauma-focused therapy. Samantha places significant emphasis on establishing a therapeutic rapport with each and every patient she encounters as she believes this is a critical component in positive and effective treatment.
Samantha believes in a holistic approach in the treatment of mental illness that incorporates both mind and body. She encourages the use of psychotherapy, exercise, meditation, deep breathing and calming exercises as well as muscle relaxation exercises when treatment planning with her patients. She uses medication when necessary to supplement her holistic approach to treatment.
Samantha is very dedicated to her work in the mental health community. She is constantly in pursuit of new, holistic approaches to treatment, continuing education and experiences to gain further knowledge that will provide her with the expertise she needs to give her patients the optimal and best care available.
---
Education
Masters in Nursing with a concentration in Psychiatry, SUNY Upstate Medical University
Bachelors degree in Nursing, SUNY Upstate Medical University
Associates in Applied Science with a concentration in Nursing, St. Joseph's College of Nursing
In-network Insurances
Cigna, Humana, Aetna, Optum (Oscar, Oxford, UnitedHealthcare & UMR)
Appointments
For new and existing patients, schedule a video appointment with Samantha below. You can also call the office at (888) 220-6392.
Samantha Shue is accepting new patients.