Psychiatric Prescribers
Our team of providers – board-certified nurse practitioners and psychiatric doctors – are expertly trained and experienced in treating a broad range of mental health issues. Most of our providers are in-network with Cigna, Humana, Oscar, Oxford, UnitedHealthcare, UMR, and Optum. Click HERE to learn more about fees and insurance.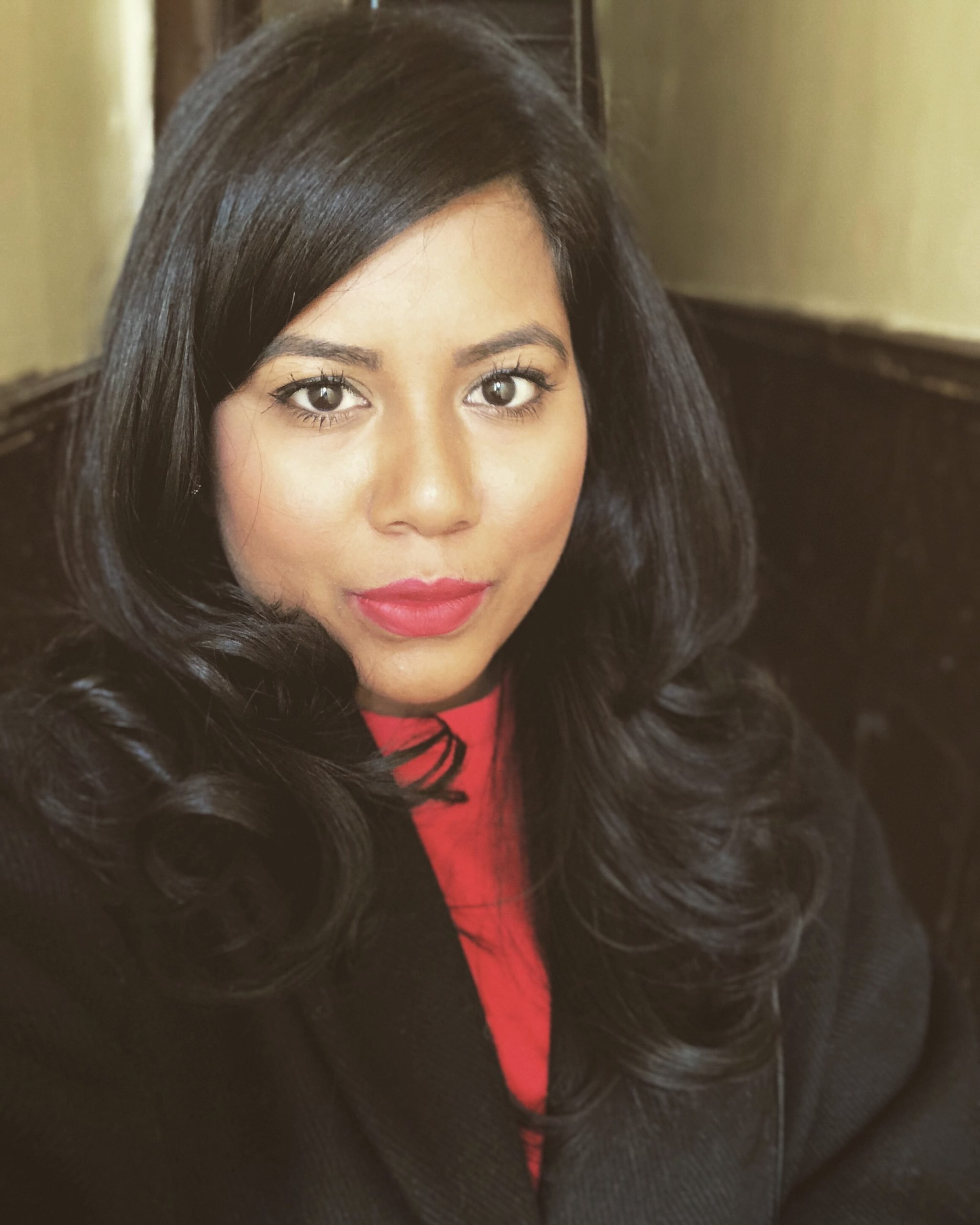 Tahmina Parveen
Psychiatric Nurse Practitioner, New York
Tahmina is a knowledgeable and enthusiastic clinician with professional experience working with adolescent and adult populations with acute mental distress or who have an enduring mental illness. With over 6 years of psychiatric experience she is experienced in providing high quality patient centered care, safeguarding and promoting the welfare of patients, and helping them to recover from their illness or come to terms with it in order to maximize their life potential. She is able to treat a variety of mental disorders including but not limited to: Depression, Anxiety Disorders, ADHD, and Sleep Disorders.
Tahmina provides patient-centered care utilizing individual treatment plans that can incorporate either psychotherapy, psychopharmacology, or both. Her passion for the field of behavioral health continuously guides her to make valuable changes to her patients in a non-judgmental and open environment approach. She is fluent in English and Bengali.
---
Education
Master of Science in Nursing, Psychiatric, Mental Health Nurse Practitioner, CUNY Hunter College
Bachelor of Science in Nursing, CUNY School of Professional Studies
Bachelor of Arts in Psychology, CUNY Hunter College
In-network Insurances
Aetna, Cigna, Humana, Optum (Oscar, Oxford, UnitedHealthcare & UMR)
Languages
English & Bengali
Appointments
For new and existing patients, schedule a video appointment with Tahmina below. You can also call the office at (888) 220-6392.
Tahmina Parveen is accepting new patients.