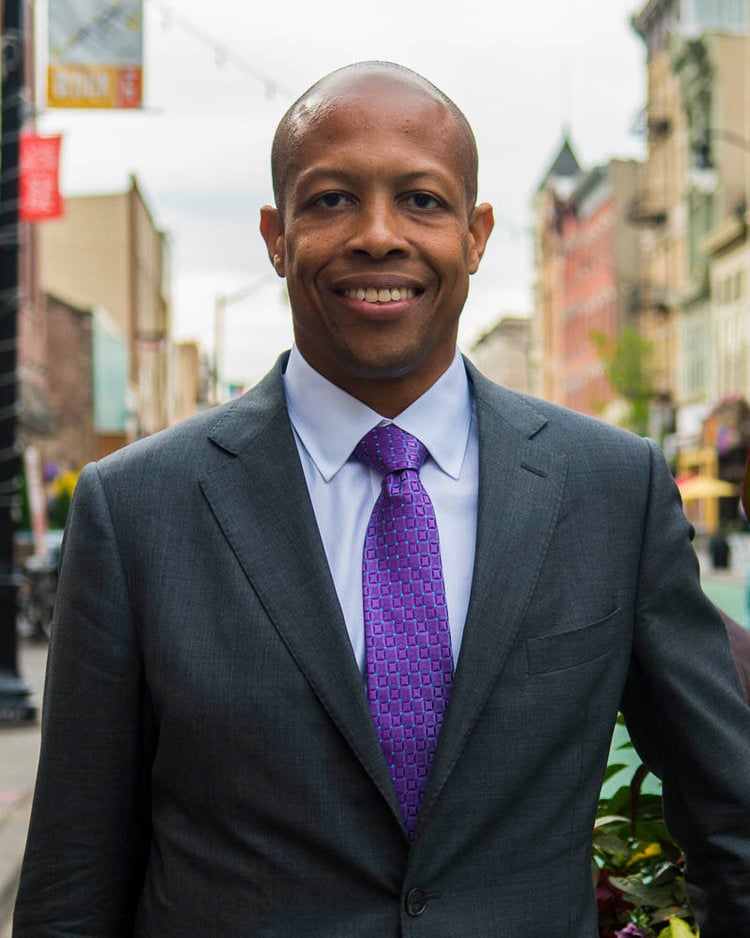 Dr. Jacques Jospitre, Jr. is a Board Certified Psychiatrist whose practice is geared to people with high stress lifestyles who feel they could be performing better at work or school. Dr. Jospitre uses pharmacotherapy, cognitive behavioral therapy, psychodynamic psychotherapy, supportive therapy, coaching, visualization, and dream analysis, modifying his approach according to each patient's needs. He practices psychiatry with the goal of helping people overcome what can often be debilitating issues, such as chronic depression, anxiety, and pain.
Dr. Jospitre holds a medical degree from the Mt. Sinai School of Medicine and a masters degree in Business Administration from the Zicklin School of Business at Baruch College. He received additional training in buprenorphine detoxification for opioid addiction. He is Board Certified by the American Board of Psychiatry and Neurology and is a member of the American Psychiatric Association.
Dr. Jospitre has worked as a hospital director, overseeing the clinical and administrative staff at the Department of Psychiatry at North General Hospital and as the medical director of a multidisciplinary outpatient medical center in Harlem. His background in business and his work in technology provide him with unique insights and innovative approaches to engage patients and help them make lasting improvements in all areas of their lives.
Dr. Jospitre takes a holistic approach to healing, which emphasizes the importance of a healthy, balanced lifestyle. In 2011, he co-founded SohoMD in order to help more patients through cost-effective, high quality mental health care.
Appointments
To schedule an appointment with Dr. Jospitre call
(212) 369-6757