50-70 million adults in the U.S suffer from some type of sleep disorder. According to American Sleep Association, insomnia is the most common specific sleep disorder, "with short term issues reported by about 30% of adults and chronic insomnia by 10%". Insomnia is linked to every type of mental health disorder, one of the most important missed diagnoses is sleep apnea. At SohoMD we believe that getting a sleep study will allow our patients to get a sense of what is impacting their quality of sleep and giving ability to access easy solutions to correct for those problems issues. We are partnering with BlueSleep, which diagnoses and treats sleep disorders online, and uses disposable miniaturized bluetooth enabled home sleep study devices shipped to your home.
Online Consultation With Board Certified Sleep Specialists, Specialized PAs, And Home Sleep Testing
What makes Sleep Telemedicine so great?
Works with your busy schedule
Affordable rates, accepting of your insurance
Personal home sleep test shipped to your home
BlueSleep Treats Sleep Apnea, Snoring, Daytime Sleepiness, And Other Sleep Disorders
Book an appointment online, and answer the sleep focused questionnaire to prepare for your video conference with a sleep specialist. In most cases, a home sleep test (personal kit for you to keep) will be shipped to your home after the video consultation; and a follow up visit scheduled to review the results and discuss your diagnosis and treatment options. The treatments include oral appliance therapy for snoring and sleep apnea, CPAP for severe sleep apnea, online insomnia treatments
Home Sleep Testing By BlueSleep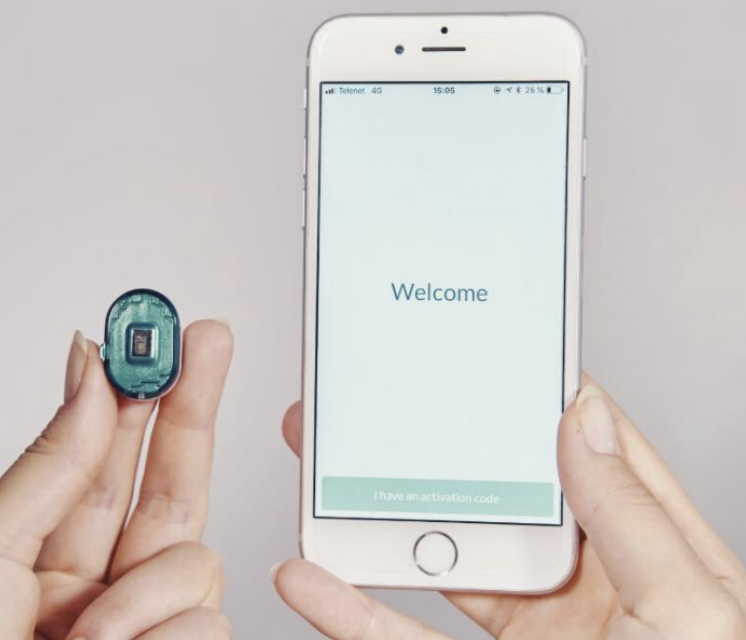 The smallest FDA approved home sleep test
Covered by insurance
Personal and yours to keep
Connects to your smart phone by Bluetooth
Data sent to BlueSleep immediately
Shipped to your home
Never need to come in to a doctor's office