SohoSphere Contest
Unleash your passion for creativity by entering one or more of SohoMD's monthly contests featured below.
Unleash Your Authentic Self
At SohoMD we enjoy learning about people's different perspectives and unique experiences on their mental health and wellness journey. So, we've created an opportunity for others to share and express themselves, along with their personal stories, through creativity. Henry Matisse once said, "creativity takes courage." Indeed it does, and so we challenge you with our contests to be vulnerable, to be authentic, and to be your beautiful self.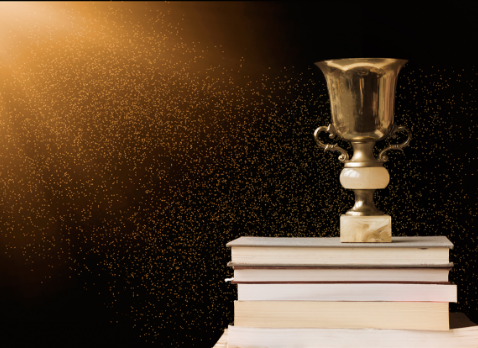 SohoMD Scholarship Essay Contest
How do you successfully manage your mental health and wellness? Inspire others by sharing an essay about your challenge or mental health obstacle you've overcome. The winner of this contest will win one of three scholarship prizes - $5,000, $3,000, or $1,000!
Get the
Sohosphere delivered to your inbox
Subscribe today and start receiving resources in your inbox!