Therapists
Our clinical social workers bring a range of experience and expertise to diagnosing and treating mental health disorders, and we're confident in their ability to get you back on track. Most of our providers are in network with Aetna, Cigna, Oscar, Oxford, UnitedHealthcare, and Optum. Click HERE to learn more about fees and insurance.
Our All STATES Therapists
Our California Therapists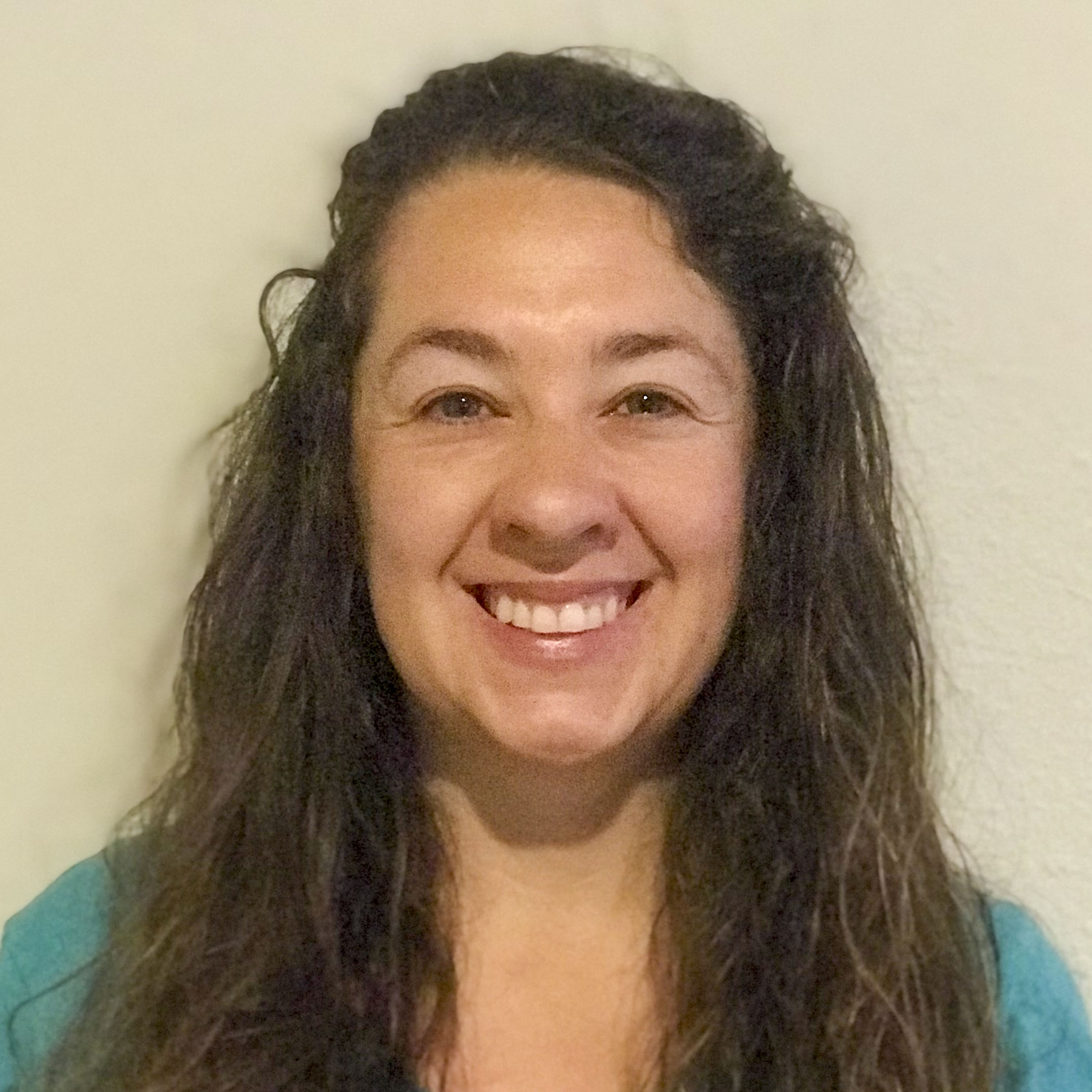 Clinical Social Worker
State:
CA
Milcah believes in incorporating a holistic approach to healing and works with her clients to create a balance to the physical, emotional, mental and spiritual wellbeing of those she treats.
Our Connecticut Therapists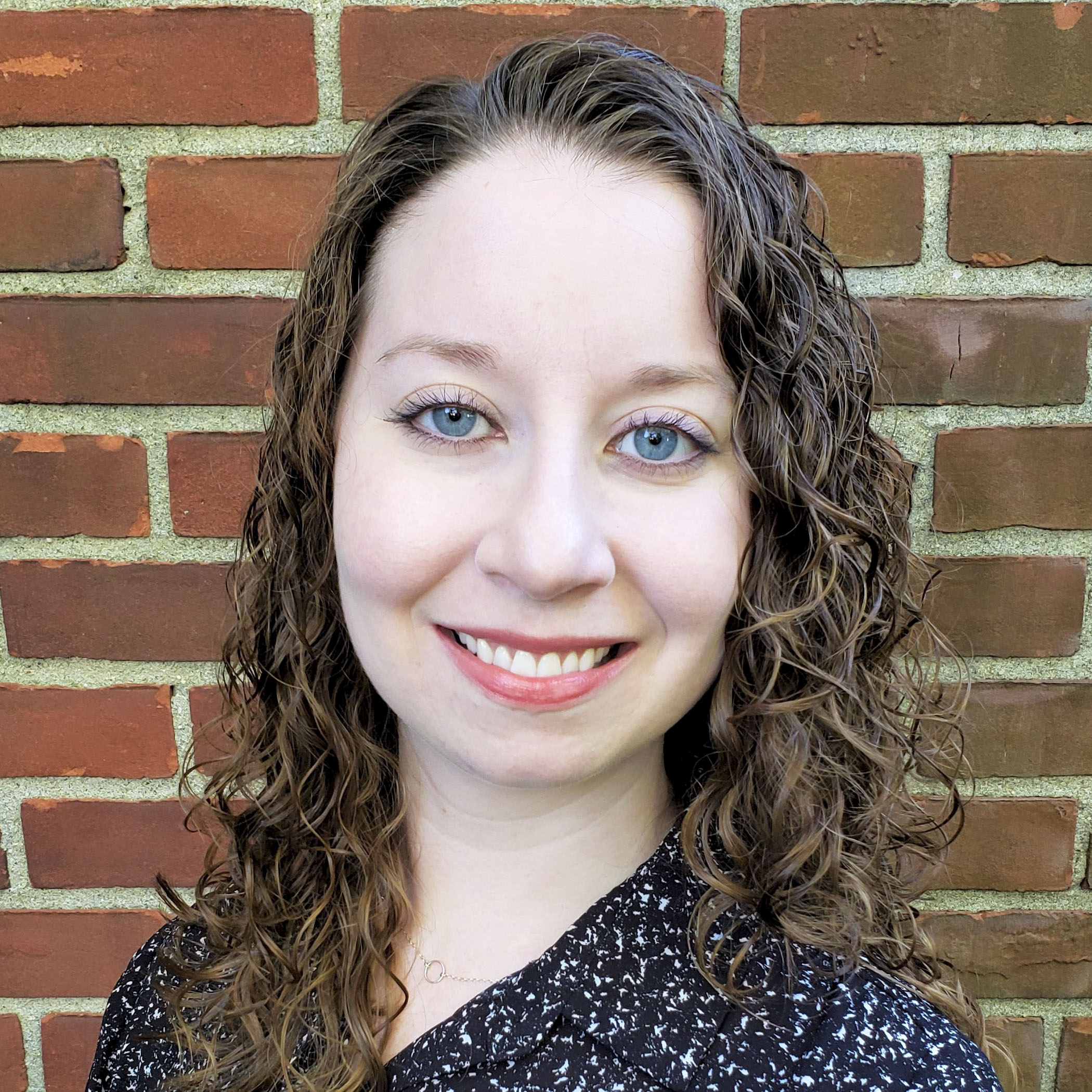 Clinical Social Worker
State:
NY, CT
Elyse's goal as a therapist is to create a safe and nurturing environment to ensure that clients feel supported in their efforts to grow and connect with their strengths.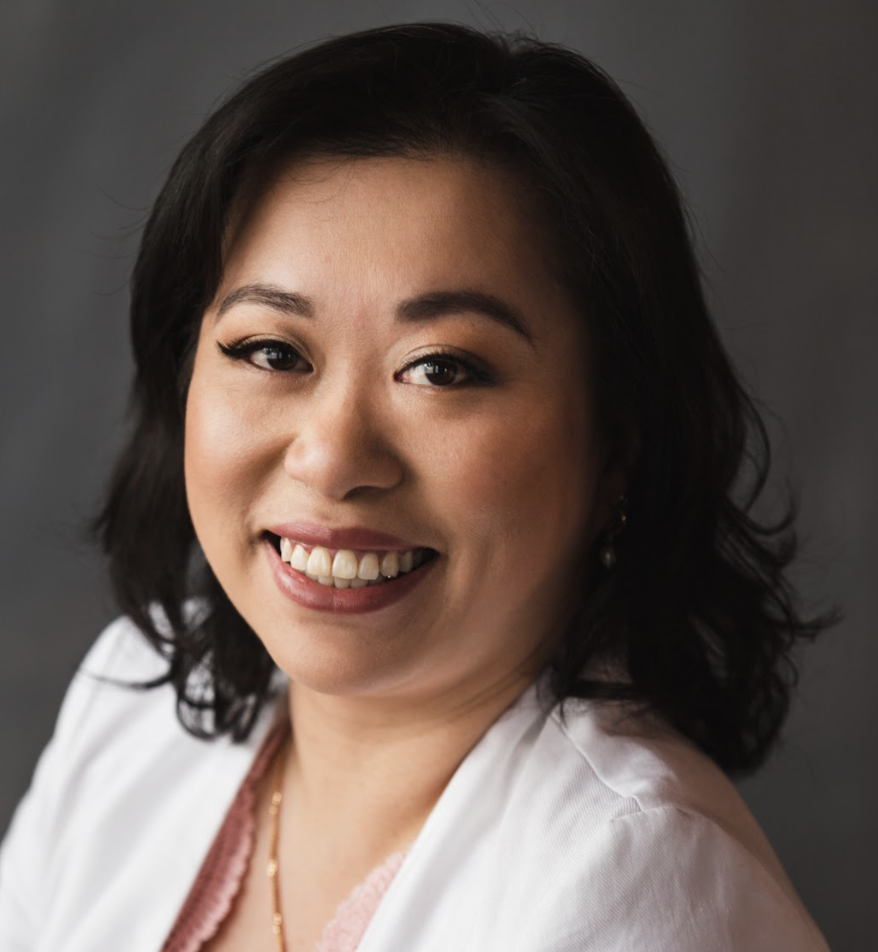 Clinical Social Worker
State:
CT
Giang's (Mimi's) therapeutic style is supportive and collaborative with strength-based approach. She has experience working with individuals struggling with anxiety, depression, life transitions, and symptoms of trauma history. Her therapeutic modalities include but not limited to Cognitive Behavioral Therapy, Motivational Interviewing, Mindfulness skills, Solution-Focused, and Family Systems Theory.
Our Georgia Therapists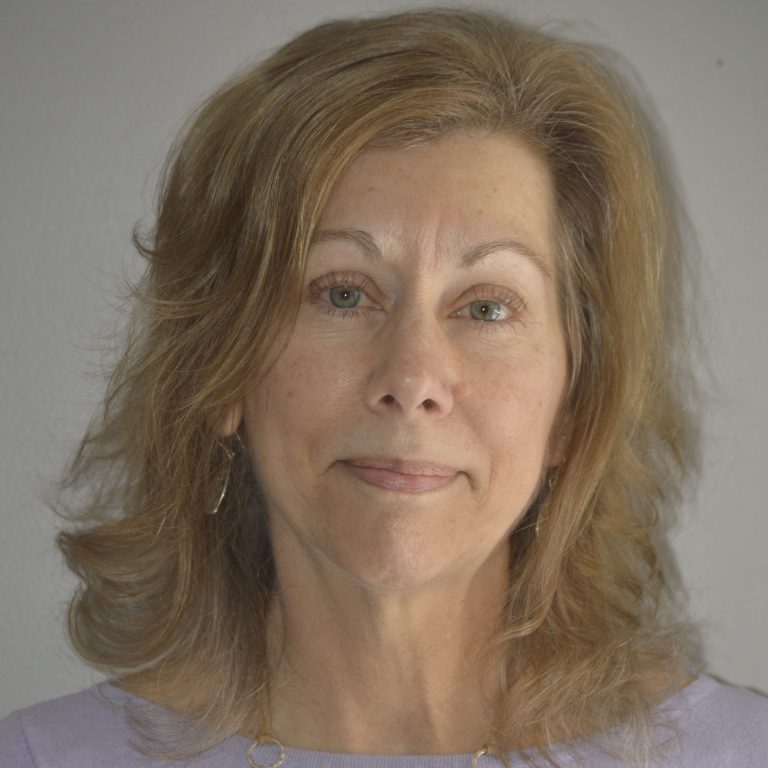 Clinical Social Worker
State:
NY, GA
Roxanne feels a trusting therapeutic relationship, client center approach and commitment to change are key ingredients to attaining those important life changes leading to balance.
Our Kentucky Therapists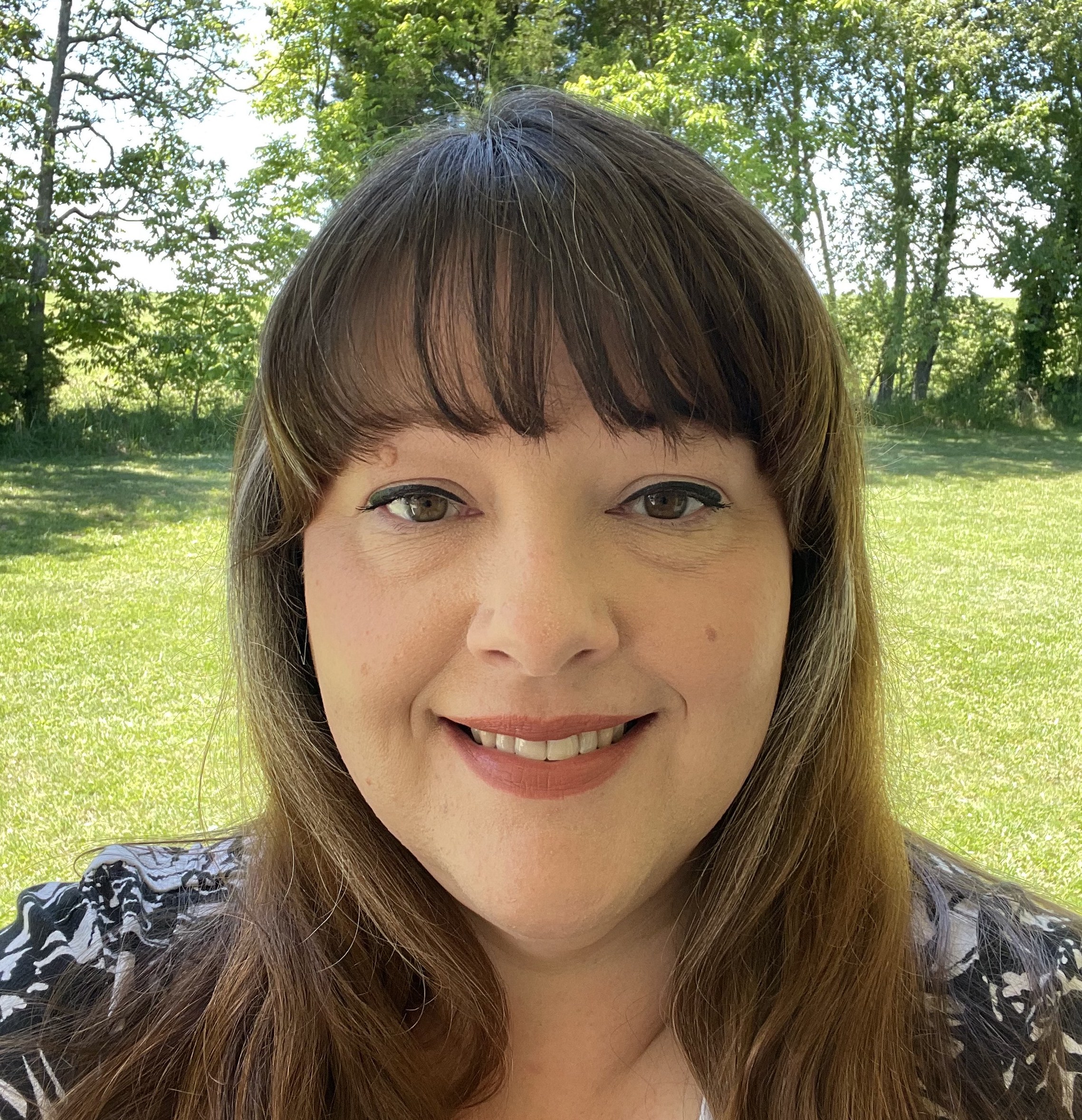 Clinical Social Worker
State:
KY
Nicole works with clients who are dealing with all sorts of challenges, including couples and families.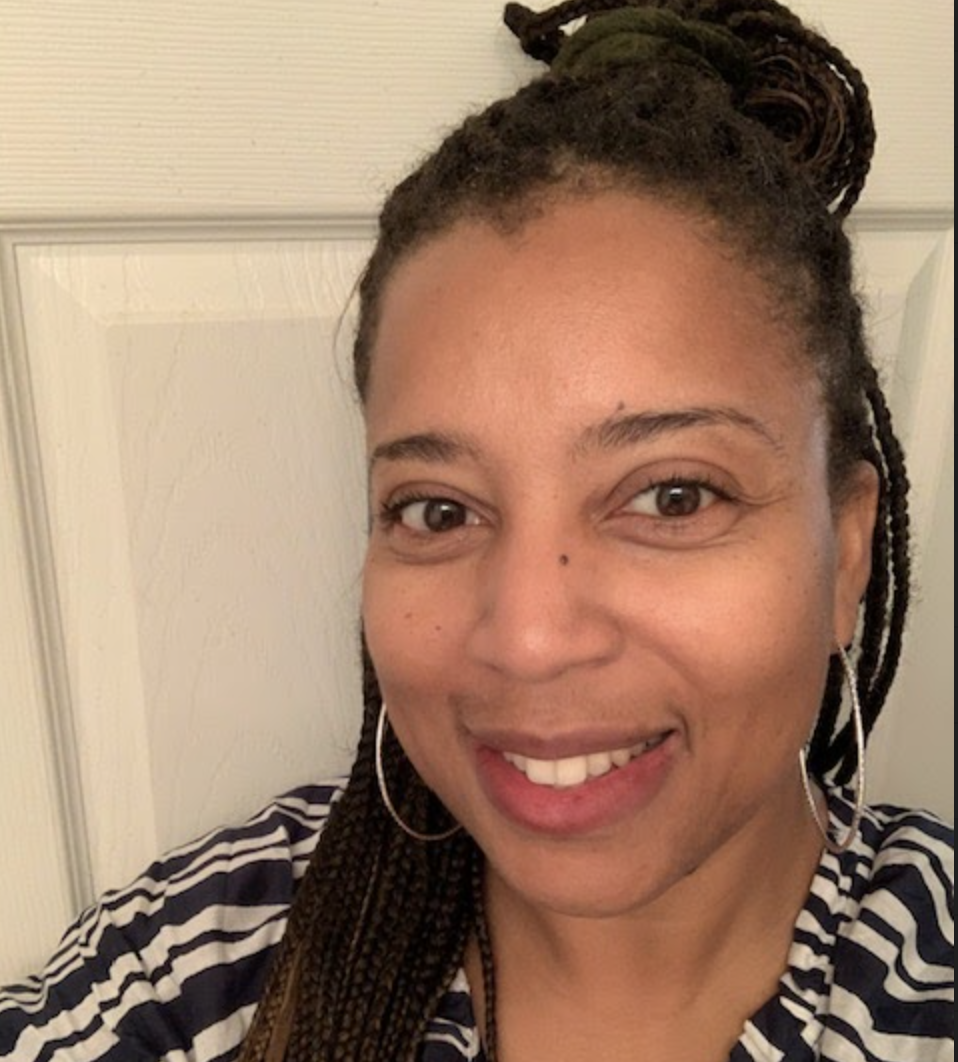 Clinical Social Worker
State:
KY
Christina is trained in a variety of mental health treatment modalities and her work is based on several practice tools including those from cognitive behavioral therapy, motivational interviewing, developmental theory, attachment theory, and neuroscience.
Our Massachusetts Therapists
Our Mississippi Therapists
Our New Hampshire Therapists
Our New Jersey Therapists
Our New Mexico Therapists
Our North Carolina Therapists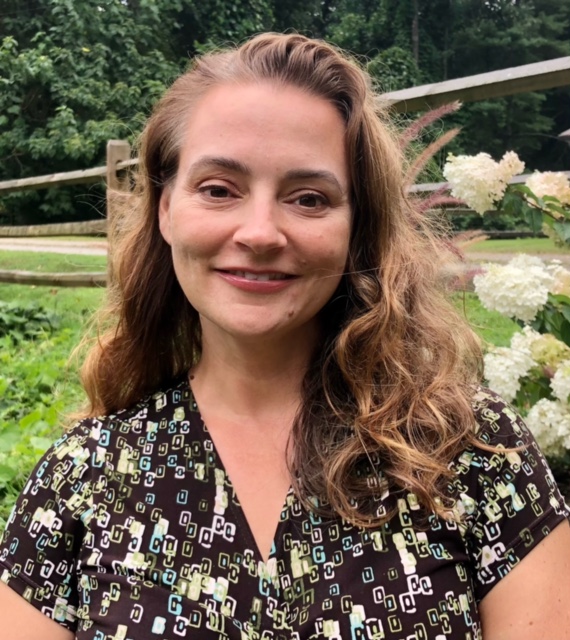 Clinical Social Worker
State:
NC
Adrianne is a License Clinical Social Worker with over 20 years of experience working with children, adolescents and adults in a variety of settings including emergency rooms, outpatient mental health clinics, schools and inpatients mental health and substance abuse treatment facilities.
Our North Dakota Therapists
Our Pennsylvania Therapists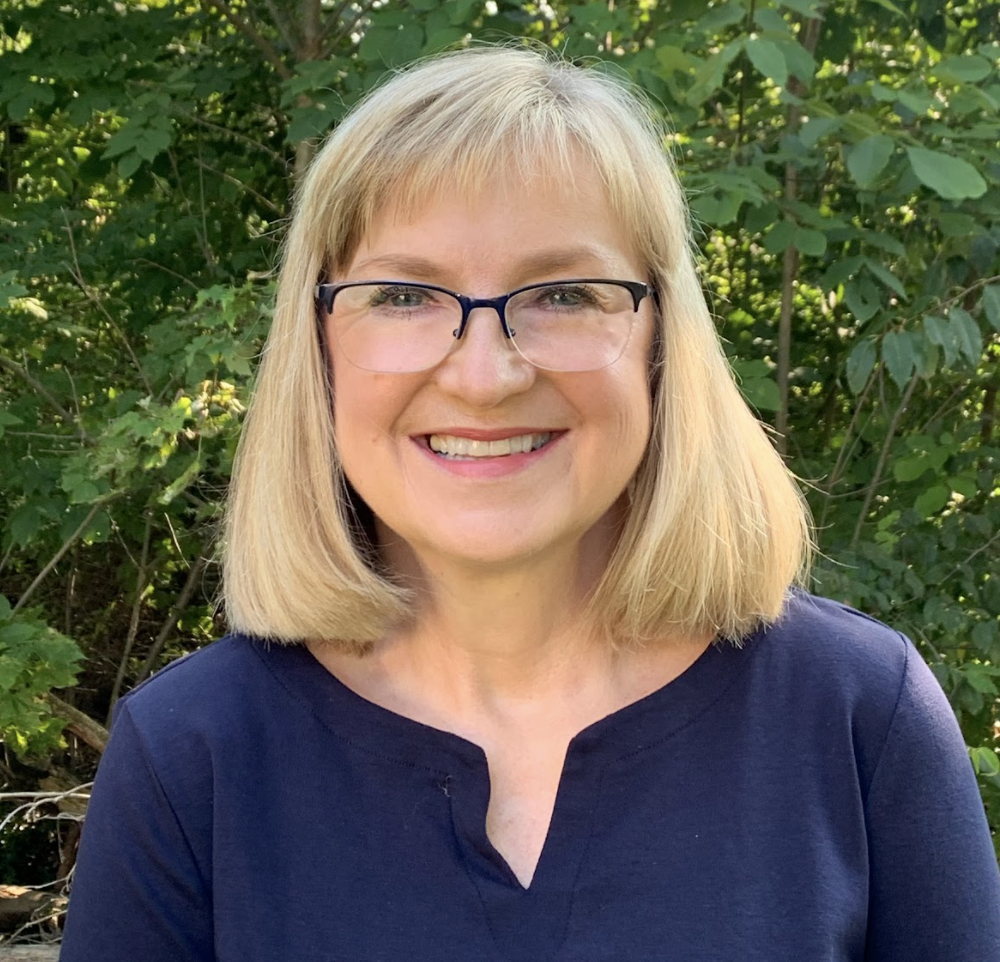 Clinical Social Worker
State:
PA
Michelle has more than 25 years of experience working with adults who suffer from substance use disorders, mental health issues and co-occurring physical health problems, especially chronic pain.
Our Rhode Island Therapists
Our South Carolina Therapists
Our South Dakota Therapists
Our Washington Therapists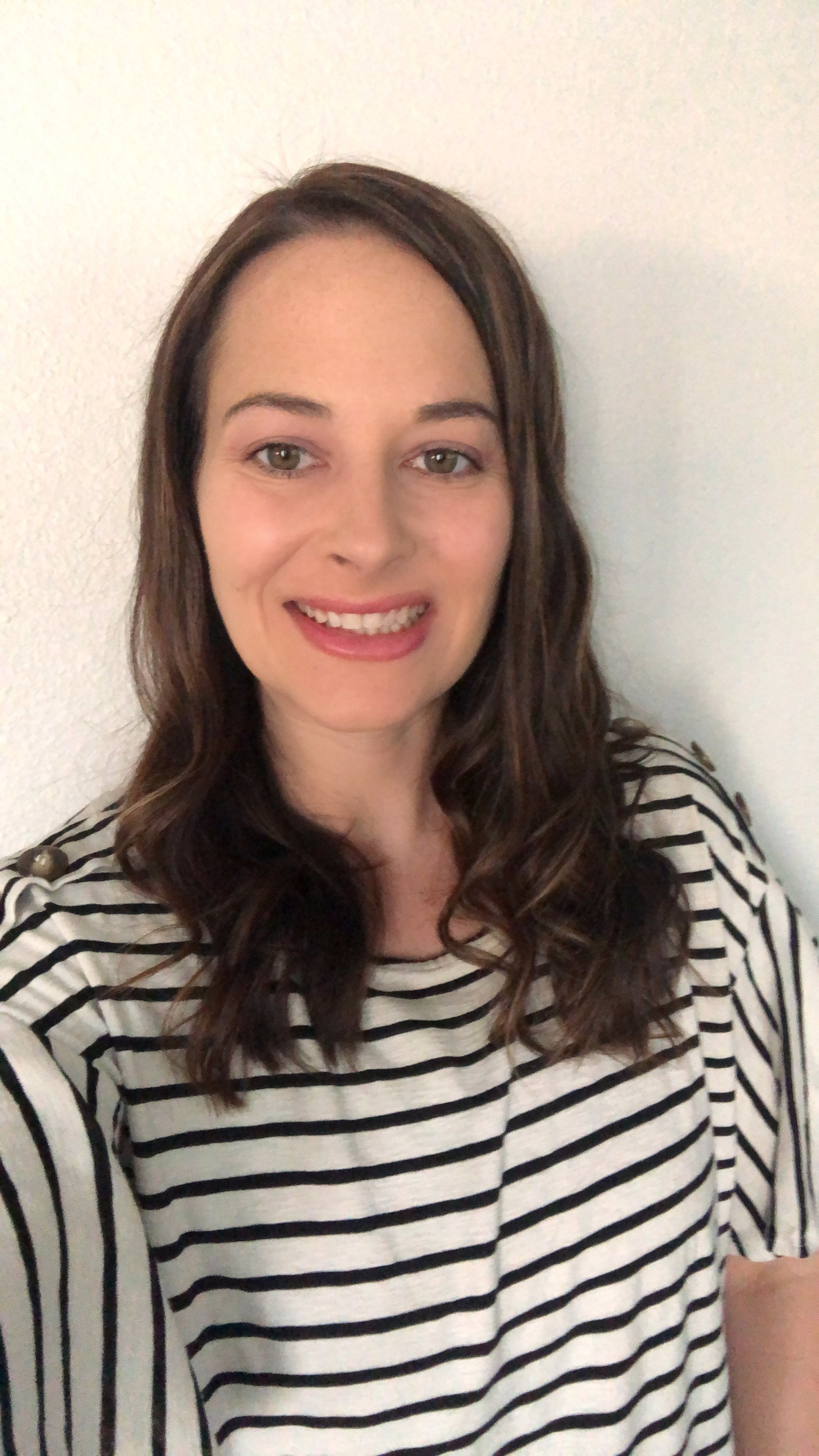 Clinical Social Worker
Jessie Arambul is a Licensed Clinical Social Worker whose passion is providing services to client's struggling with trauma, depression, anxiety, and mood disorders. She believes that a therapeutic environment should be a safe place for each individual to express their needs and share their experiences.
Jessie Arambul is not accepting new patients at this time.
Our West Virginia Therapists