Therapists
Our clinical social workers bring a range of experience and expertise to diagnosing and treating mental health disorders, and we're confident in their ability to get you back on track. Most of our providers are in network with Aetna, Cigna, Oscar, Oxford, UnitedHealthcare, and Optum. Click HERE to learn more about fees and insurance.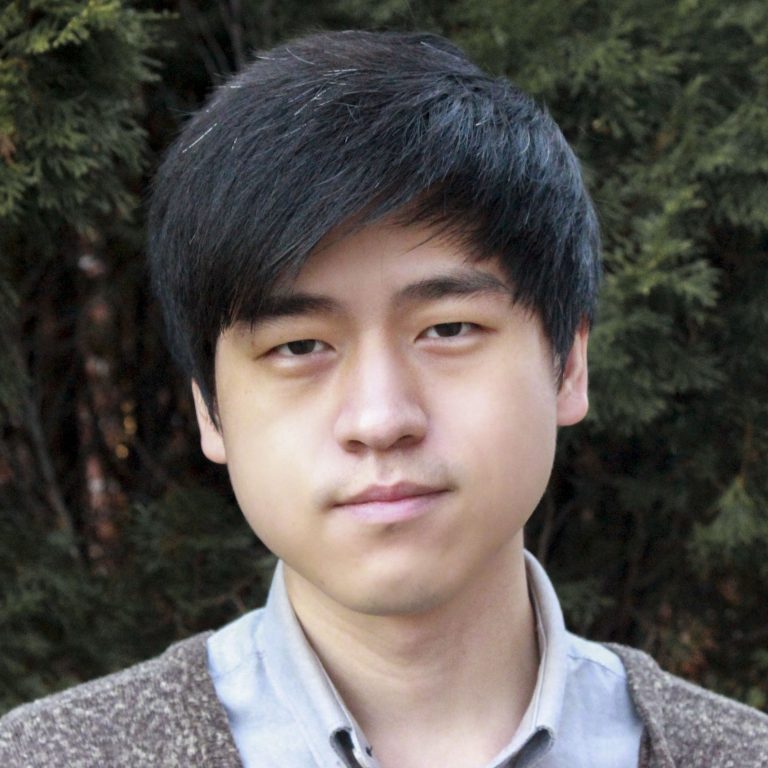 Bon Ha Gu
Licensed Clinical Social Worker, New York
Bon Ha is a psychotherapist with extensive experience treating anxiety, depression, bipolar disorder, personality disorders, and trauma/PTSD. He is also proficient in issues pertaining to interpersonal relationships and spirituality.
Bon Ha has performed short and long-term work with individuals, couples, families, and their collaterals in both inpatient and outpatient settings, including hospital systems, outpatient mental health clinics, mandated drug and substance abuse centers, and non-profit organizations that help disenfranchised youth.
Bon Ha conducts therapy by weaving his skills in psychology, neuroscience, philosophy, and theology. Bon Ha and his clients begin by agreeing on a definition of therapy and agreeing on the client's goals for the therapeutic process.
Bon Ha integrates REBT, CBT, MI, and psychoanalytic/dynamic techniques in treatment, and approaches therapy with the assumption that it is an open, creative, and collaborative process that involves analyzing more than just symptoms and sequela, but "the whole person."
---
Education
Master of Arts in Philosophy of Religion and Christian Apologetics, Talbot School of Theology
Master of Science in Advanced Clinical Practice, Columbia University
Bachelor of Science in Social Work & Psychology, New York University
In-network Insurances
Cigna, Humana & Optum (Oscar, Oxford, UnitedHealthcare & UMR)
Languages
English & Korean
Appointments
For new and existing patients, schedule a video appointment with Bon Ha below. You can also call the office at (888) 220-6392.
Bon Ha Gu is accepting new patients.