Therapists
Our clinical social workers bring a range of experience and expertise to diagnosing and treating mental health disorders, and we're confident in their ability to get you back on track. Most of our providers are in network with Aetna, Cigna, Oscar, Oxford, UnitedHealthcare, and Optum. Click HERE to learn more about fees and insurance.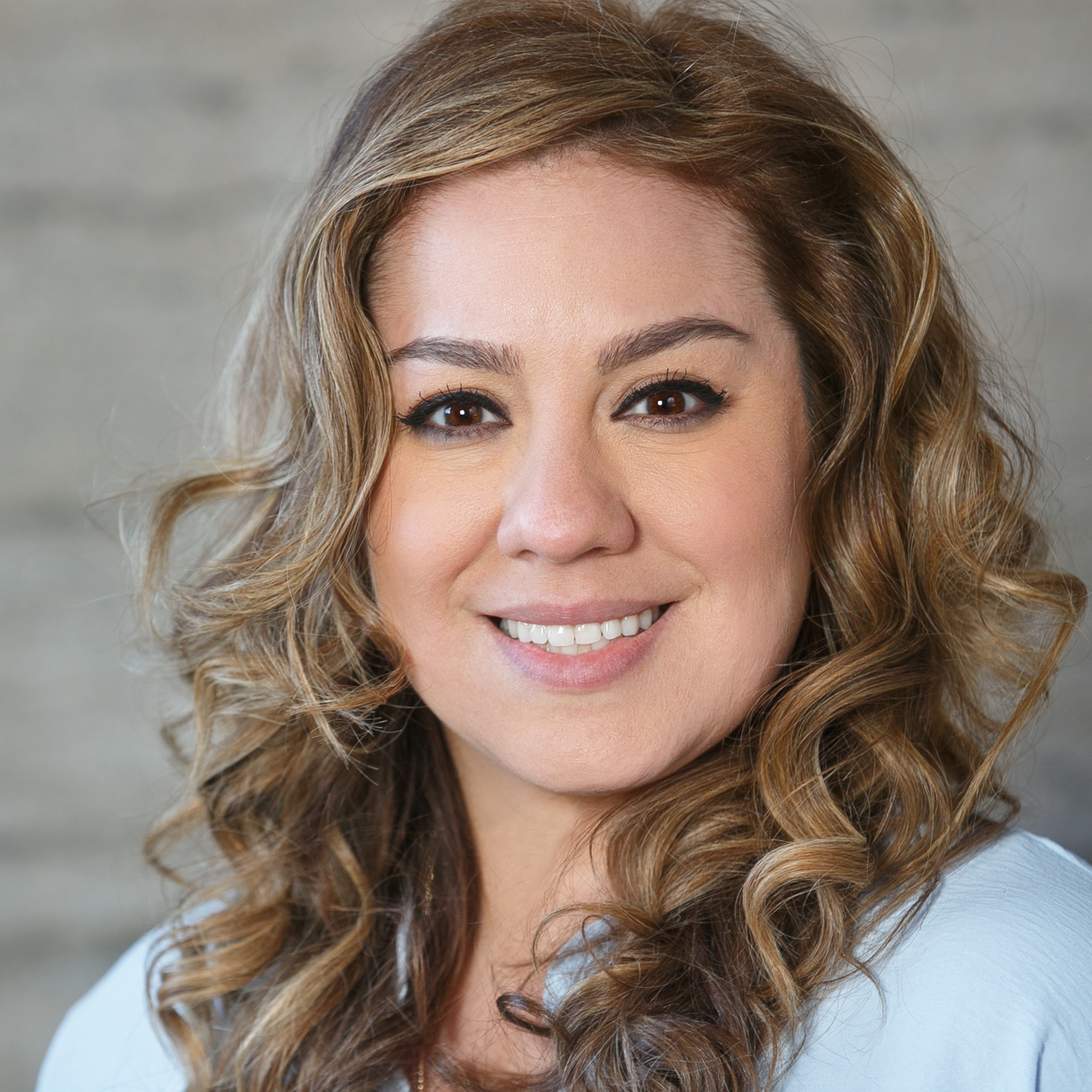 Carolyn Valenzuela
Licensed Clinical Social Worker, New York
Carolyn is a Licensed Clinical Social Worker who has over 10 years of experience working with individuals, families and groups in a clinical setting. She obtained a BA in Forensic Psychology as she was fascinated by human behavior and psychology. She learned that human behavior is a product of one's own thoughts and feelings which can limit one's potential or create greatness. She went on to complete a Masters in Social work from Adelphi University with the intention of offering a safe non judgmental space to others.
Carolyn was raised bicultural and bilingual, which has allowed her to be culturally sensitive in both her personal and work life. She aims to emphasize and understand a person's background, ethnicity and belief system. She naturally incorporates cultural sensitivity, respect, difference of opinion within her practice. She understands the attitudes of various cultures as well as different types of people.
She gravitates toward a Client Centered Approach therapy because it helps her understand the world from her patients point of view, through the use of empathy and active listening. Carolyn also uses Cognitive Behavioral Therapy because it allows her to increase her awareness of thoughts and beliefs that prevent her patients from obtaining success and freedom. Lastly, she uses Existential Therapy to help patients understand their own meaning and purpose in life through positive self awareness and self reflection.
---
Education
Bachelor of Arts in Forensic Psychology: John Jay College of Criminal Justice
Masters in Social Work: Adelphi University
In-network Insurances
Cigna, Humana, Optum (Oscar, Oxford, UnitedHealthcare & UMR)
Appointments
For new and existing patients, schedule a video appointment with Carolyn below. You can also call the office at (888) 220-6392.
Carolyn Valenzuela is accepting new patients.