Therapists
Our clinical social workers bring a range of experience and expertise to diagnosing and treating mental health disorders, and we're confident in their ability to get you back on track. Most of our providers are in network with Aetna, Cigna, Oscar, Oxford, UnitedHealthcare, and Optum. Click HERE to learn more about fees and insurance.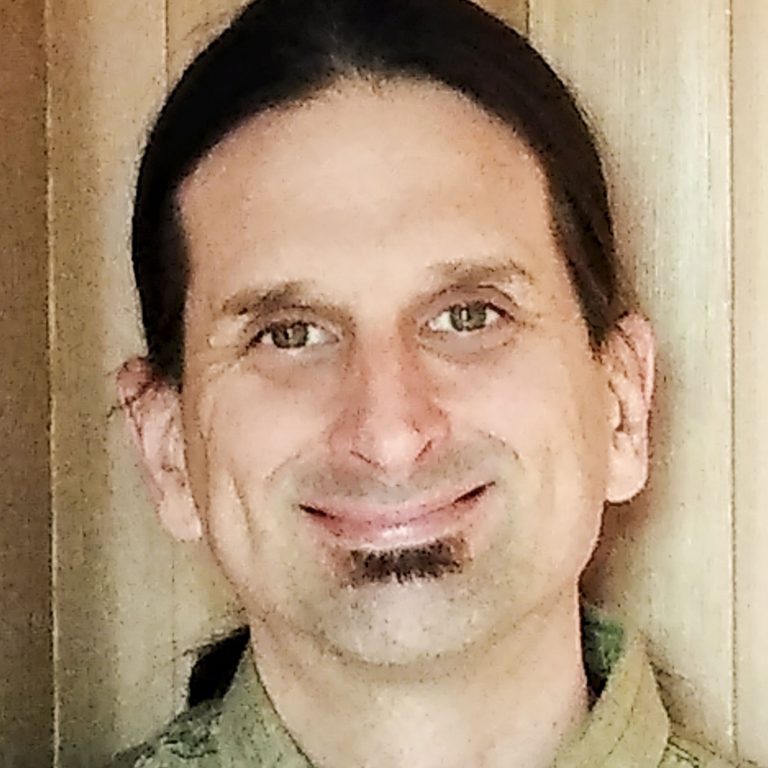 Jeffrey Ottowitz
Licensed Clinical Social Worker, New Jersey and New York
Jeffrey's intention as a therapist is to serve as a holistic mirror and a bridge to assist others in realizing their own potential, connecting clients with their own inner wisdom and truth, as well as supporting a process of health, wholeness, and balance. Jeffrey enjoys using empathic humor as a way to engage and build rapport, as well as to provide a means towards levity in otherwise stressful situations. Jeffrey believes in and has witnessed the power of guided communication and perceptual shift that allows others to live lives they truly believe are worth living.
Jeffrey's training includes a wide range of therapeutic approaches including but not limited to Cognitive Behavioral Therapy, Trauma Focused Cognitive Behavioral Therapy, Mindfulness/Dialectical Behavioral Therapy, Parent Child Interaction Training, Solution Focused Therapy, and Motivational Interviewing. All of which are malleable and can be utilized complimentarily to suit client's individual needs.
Jeffrey has had a diverse range of experiences in his over twenty years of Social Work helping others meet their goals in clinical outpatient and community based programs serving individuals that have depression, anxiety/panic, mood, trauma/stress related, impulsive/disruptive, oppositional defiant, and attention deficit disorders on the east coast and in Hawai'i. As such, Jeffrey has had the privilege of becoming culturally competent working with and learning from a wide variety of cultures. Jeffrey has also had experience with working in substance abuse counseling – including internet, sex, food, and gaming addictions. Jeffrey has worked extensively with children, teens, young adults, adults, and families – including divorce, separation, and co-parenting communication concerns. Jeffrey is familiar with and has assisted chronically sleep deprived clients. Jeffrey works remotely and is available for teletherapy.
---
Education
Masters in Social Work, University of Central Florida
Bachelors in Social Work, University of North Carolina
In-network Insurances
Cigna, Humana & Optum (Oscar, Oxford, UnitedHealthcare & UMR)
Appointments
For new and existing patients, schedule a video appointment with Jeffrey below. You can also call the office at (888) 220-6392.
Jeffrey Ottowitz is not accepting new patients.