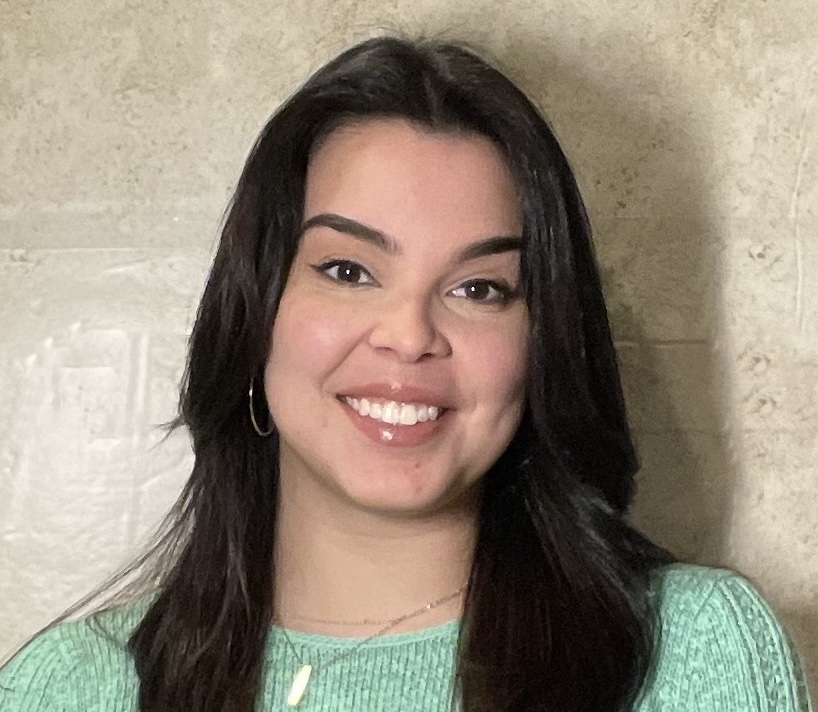 Raquel Rosario
Licensed Mental Health Counselor
State: New York
Education
Master's Degree in Mental Health Counseling, Nyack College
Bachelor's Degree in Psychology, Saint Thomas Aquinas College
In-network Insurances
Raquel accepts self-pay patients at this time (insurances are pending)
Appointments
For new and existing patients, schedule a video appointment with Raquel by calling the office at (888) 220-6392.
Therapy/counseling can be overwhelming, but together we will create ways to aid you in better dealing with your challenges. Raquel enjoys working as a team with each client to help individualize the therapeutic journey for each client. Raquel utilizes the client-centered approach along with CBT. This allows her to help build upon the strengths each client already has while helping you explore the impact of your thoughts, emotions, and behaviors. She believes developing a strong therapeutic relationship involves trust, empathy, understanding, and knowing the client's limits. Raquel's goal is when working with clients is to foster a non-judgemental space to express themselves and empower clients to use their tools for the positive changes they want to experience. She has Bachelor's degree in psychology and a Master's degree in Mental Health Counseling. She has worked with children, teens, adolescents, and families. Raquel has worked with clients who experience anxiety, depression, ADHD, and life transitions. Prior to her work as a therapist, she worked with children from ages 6 weeks - to 12 years old and caregivers, in a daycare setting. She enjoys being able to work creatively. Whether it be her favorite hobbies such as dance, art, being out in nature, or empowering her clients to explore new old hobbies.
---
Let Us Know What's Up
We'll ask for a brief medical history and get your insurance or payment information through our client onboarding process.
Your Therapy Session
Your virtual teletherapy appointment is the easiest part. To speak with one of our doctors all you need is a smartphone, tablet, or computer.
What We'll Do
We'll follow up to create the best therapy plan for you. We'll set up a wellness plan and schedule another appointment.