Therapists
Our clinical social workers bring a range of experience and expertise to diagnosing and treating mental health disorders, and we're confident in their ability to get you back on track. Most of our providers are in network with Aetna, Cigna, Oscar, Oxford, UnitedHealthcare, and Optum. Click HERE to learn more about fees and insurance.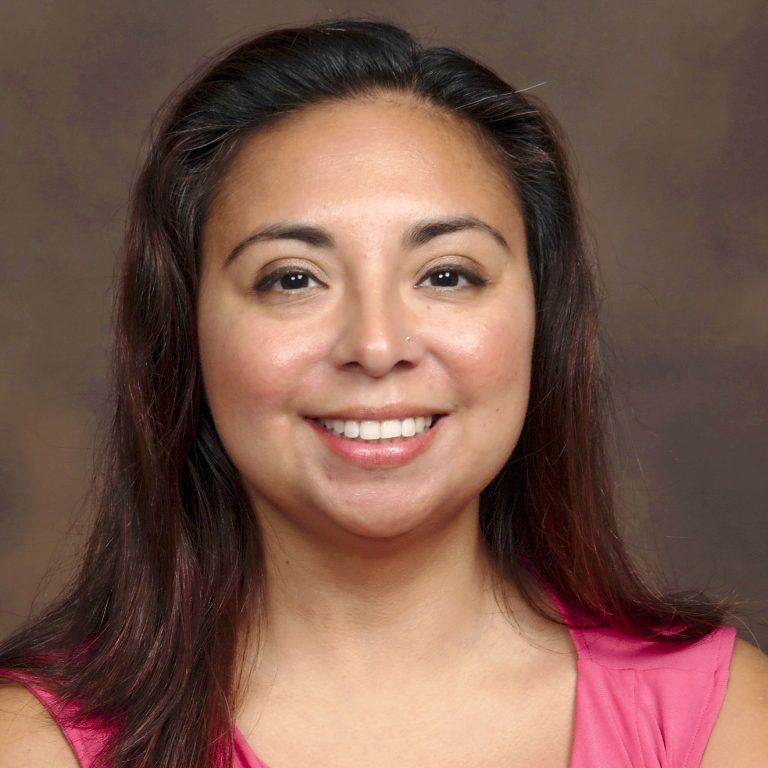 Rosemary Cabanillas
Licensed Clinical Social Worker, New York
Rosemary has been working in the field of social work in the NYC area for more than 15 years now. She has experience working with diverse populations, socio-economic backgrounds, and all age ranges. She enjoys working with clients in thinking about Eriksonian Stages of Psychosocial Development, and attachments early in life and through the life cycle. More specifically, she enjoys helping client's find the actual problem they are facing, or perhaps why they are feeling stuck, and working together to find the solution to the problem. She enjoys providing solution-focused therapy to help clients find a path to live a better, more meaningful life. She loves to help clients who are struggling with depression, anxiety, work-related stress, losses, end of relationships, self-esteem, emotional shopping/ spending.
---
Education
Master's of Social Work, Fordham University Graduate School of Social Services
Bachelor's of Science in Psychology and Sociology, Wilkes University
In-network Insurances
Cigna, Humana & Optum (Oscar, Oxford, UnitedHealthcare & UMR)
Languages
English and Spanish
Appointments
For existing patients, schedule a follow-up video appointment with Rosemary below. You can also call the office at (888) 220-6392.
Rosemary Cabanillas is not accepting new patients.