A Day in the Life at SOHOMD
SohoMD creates an idyllic environment for clinicians to do their best work. Our medical record system is easy to use and helps providers make the best clinical decisions. We make telepsychiatry and teletherapy a breeze, with full support staff to assist you with every detail. Plus, we have excellent benefits packages.
Benefits That Only Sweeten the Deal
If you would like to be considered for a position at SohoMD, submit the form below and our talent acquisition team will review your application. If you have any questions, email us at careers@sohomd.com
Clarity
Using the latest science to provide our patients with biological fortification to optimize their overall health and resultant brain functioning.
Peace
Helping people find the best version of themselves to achieve internal peace. This allows them to connect with their inner voice to help guide them to their higher purpose. It also sets the stage for people to have a healthier relationship with planet Earth.
Dreams
Creating an environment of possibility in the lives of our staff and patients. Dreams are aspirational goals with a clear path for achievement. Brain health and supportive collaborators are crucial to finding tangible steps on the journey to the desired destination.
Community
Fostering a community of mutual support and celebration, helping humanity achieve its greatest potential.
Presence
Building an ecosystem of connection and transparency. We encourage the intrapreneurial spirit in our employees, support innovative ideas, and provide growth and career development opportunities. Your suggestions and feedback fuel and lead the success of our organization.
Work-Life Harmony
Honoring our employees' overall wellness matters to us, whether emotionally, environmentally, intellectually, creatively, and relationally. SohoMD is happy to provide a hybrid work model. We support our employees in achieving work-life harmony with remote opportunities and flexible scheduling.
Training Opportunities
Holding space is always encouraged to further develop our employees' professional skills. Our internal education portal #SohoLearns provides ongoing training on topics from professional development, business acumen training, and technical skills.
Diversity
Mirroring our goal of improving mental health across all communities, we celebrate SohoMD being a diverse and inclusive group of employees of all colors, backgrounds, and experiences.
Hear From

Our Staff Members…
"It has been an incredible experience so far, the ability to work from home and to have that flexibility has made such a difference in terms of my work-life balance... The support and supervision I've received have been spectacular, better than any other job I have worked and just feel so lucky and blessed to be able to be part of the SohoMD team."
- Sarah Clark | LCSW, New York
"My favorite part about working here is I think that connectivity, feeling connected, feeling the integration, ease of communication with people who are miles, sometimes hundreds of miles away from us. Our staff is amazing. The admin and clerical team handling all that stuff really let the therapists focus on just the therapeutic work. I like the fact that we're are able to work with patients who might not be in therapy otherwise, you know they might not have the time, they might not have the ability or the wherewithal to enter into therapy if they had to make a weekly session at an office. So I really think it's expanding some of the horizonsof mental health care."
- Jonathan Hernandez | LCSW
Please fill out all the required fields and attach your resume below.
If you would like to be considered for a position at SohoMD, submit the form below and our talent acquisition team will review your application. If you have any questions, email us at careers@sohomd.com
Work with a Dynamic Team


On the Cutting-Edge of Mental Health & Wellness Services
It takes less than five minutes and you can do it all right here!
Tell us about where you reside
What kind of work schedule are you seeking?
What kind of work schedule are you seeking?
Almost there, just a few more questions
SohoMD is proud to be an equal opportunity workplace. All qualified applicants will receive consideration for employment without regard to race, color, creed, sex (including pregnancy), gender identity or expression, sexual orientation, ancestry, religion, national origin, political ideology, genetics, age (40 or older), disability, veteran or military status, marital status, or any other characteristic protected by applicable law.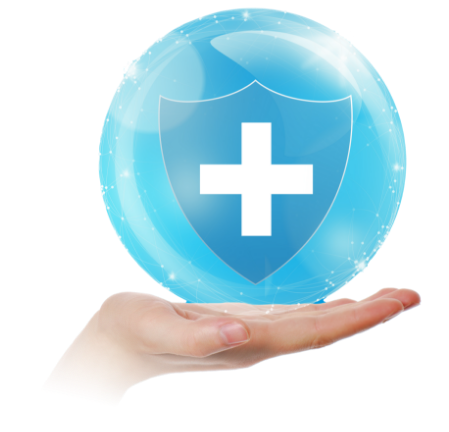 Refer a patient
We Encourage Referrals and Communication as Care Progresses
Most of our providers are in-network with the following plans: Cigna, Meritain Health, Optum (Oscar, Oxford Health Plans, UnitedHealthcare), and Wellfleet. Fees for treatment vary depending on the length of appointment and type of treatment received. Payment should be made at the time of the visit. We do accept all major credit cards, HSA, and FSA.