TextTherapy
SOHOMD has adopted a membership model to offer services that are not covered by insurance plans but are proven effective for managing mental health symptoms.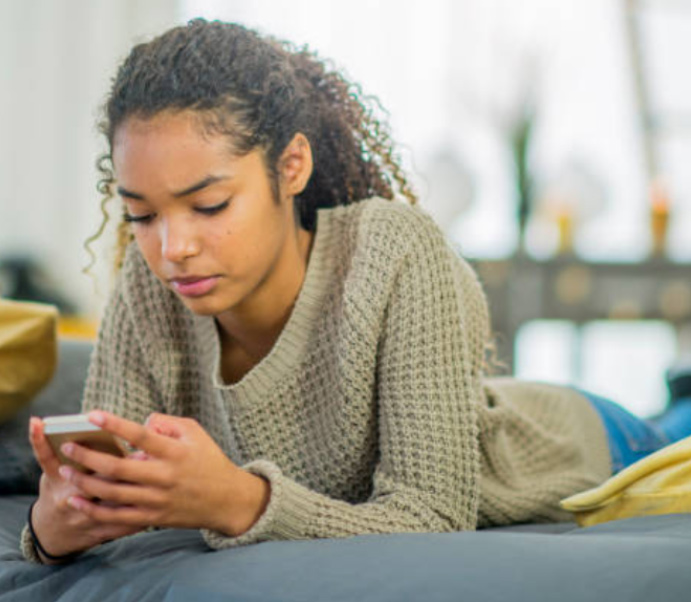 We are offering unlimited messaging therapy with a licensed therapist directly from your phone! You can connect with your therapist at any time of day from any internet connected device. You no longer have to wait for your weekly therapy appointment, but rather you can reach out in the moment for support from your licensed counselor. You will be signed up for a private, personal room where you can communicate with your therapist. Your therapist will work with you based on your presenting concerns. You will have availability to message your therapist any time or day. Your therapist will respond within an 8 hour window, 5 days per week. You will receive a notification once your therapist responds. We make reaching out for therapy easy and convenient for you. Start your journey to a healthier self today!
$40/ week billed monthly
Private, Secure, HIPAA Compliant room text environment
Uniquely matched therapist for your presenting needs
Personal, engaging responses from your therapist at any time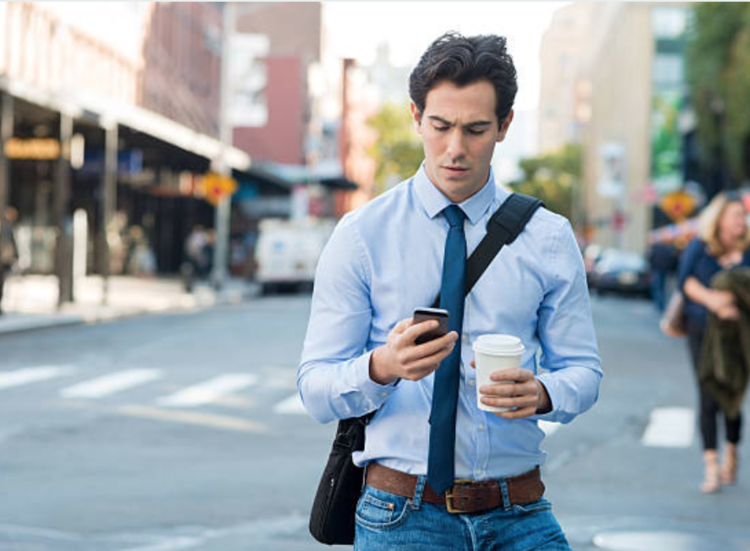 TextTherapist
Our clinical social workers bring a range of experience and expertise to diagnosing and treating mental health disorders, and we're confident in their ability to get you back on track. To sign up for TextTherapy with any of our providers, click on their bio.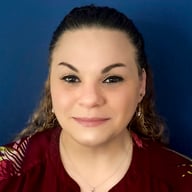 [{id=1, name='Clinical Social Worker', order=0}]
State:
[{id=2, name='NY', order=31}, {id=5, name='NJ', order=29}]
Stefanie has been practicing social work for over 10 years, having extensive history with adolescents and adults in residential…