Soho Savvy
We are serving clients in
Illinois and Nevada!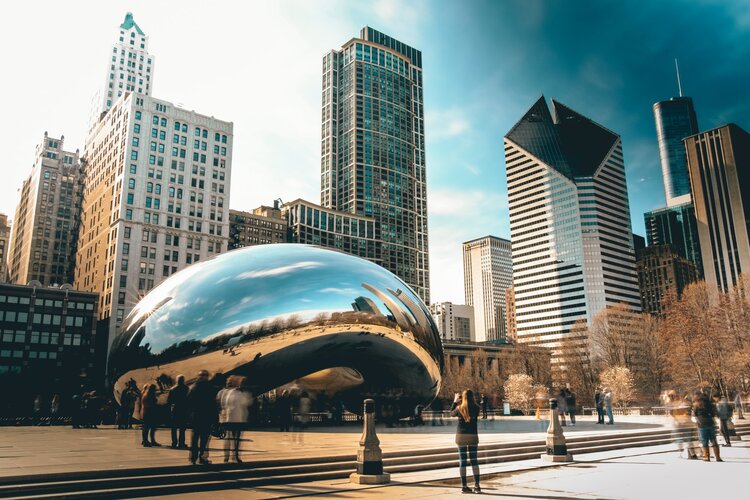 Illinois
Illinois Psychiatric Nurse Practitioner Krista Bedells comes to us with experience in mental health nursing working in Community Mental Health settings, inpatient psychiatric hospital units, private practice, and federally qualified health centers. She believes in developing a therapeutic relationship with her patients and utilizing a holistic approach to help bring her patients closer to recovery with mood stabilization. In order to achieve this, she encourages specific lifestyle changes, psychotherapy, and psychopharmacology where indicated.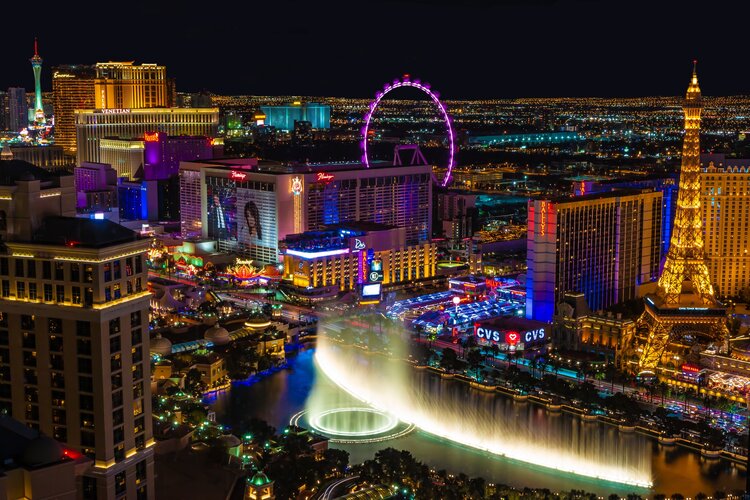 Nevada
Serving Nevada we welcome Nurse Practitioners (NP) Jacquelyn Howell and Friday Irorobeje
Jacquelyn has vast experience providing psychiatric services and experience working in various psychiatric treatment settings, Her primary goal in practice focuses on the provision of effective individualized care through the utilization of evidence-based practice/guidelines.
Friday Irorobeje uses pharmacotherapy, cognitive behavioral therapy, psychodynamic psychotherapy, supportive therapy, coaching, visualization, and dream analysis, modifying his approach according to each patient's needs. He practices psychiatry-mental health with the goal of helping people overcome what can often be debilitating issues, such as chronic depression, anxiety, life stressful events, as well as acute and chronic pain.
To check availability please visit our website www.sohomd.com or contact our office at (212) 369-6757.