Medical Insurance Overview
We Accept Your Health Insurance
Most of our providers are in-network with the following plans: Optum (Oscar, Oxford health Plans, United Healthcare, UMR), Aetna, Cigna, Humana, Meritain Health, and Wellfleet. Fees for treatment vary depending on length of appointment and type of treatment received. Exact costs can be obtained by contacting your insurance company. Payment should be made at the time of the visit. We require a credit card on file in order to book an appointment. All major credit cards, HSA, and FSA are accepted.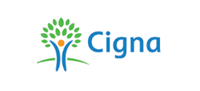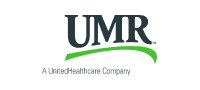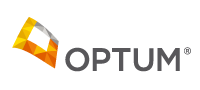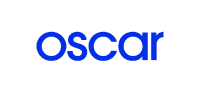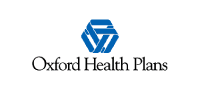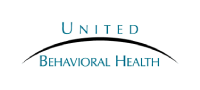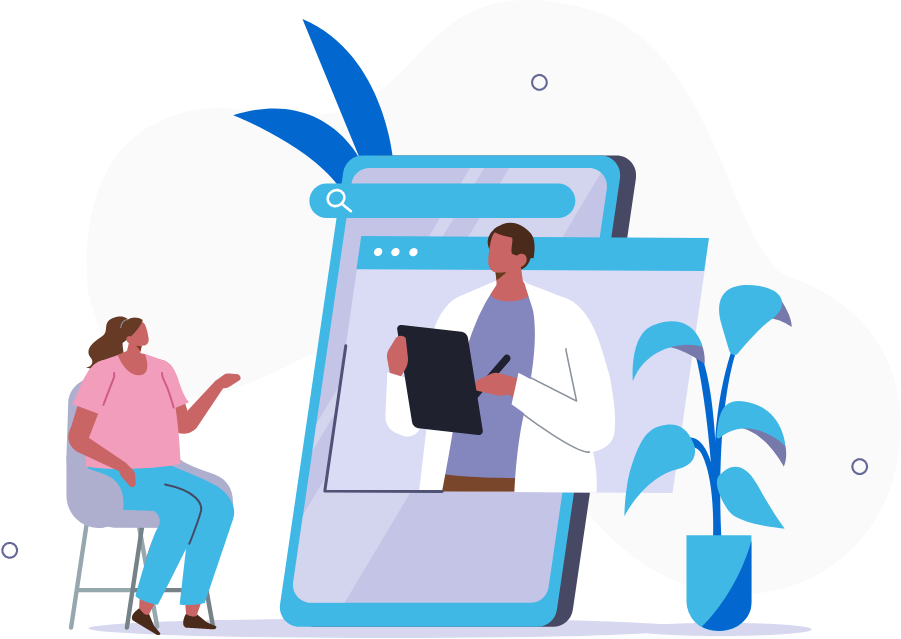 Important Things to Know
Information to get from your insurance carrier before booking an appointment:
Does my plan have mental health benefits through another carrier?
Are there any deductibles that must be met before these benefits are active, and is there any co-insurance associated with the plan?
Are there any "out-of-network" benefits and if so, is there an "out-of-network" deductible? How much is reimbursed?
Is a referral or prior authorization required for treatment?
Are there limits on the number of therapy visits in a given time period?
How to submit claims for reimbursement (this is typically done by our office or we can give you a receipt called a "superbill" that includes all relevant diagnostic and service codes)
Some of our service rates
We want you to have the best experience possible, while being transparent and upfront.
Policy for Appointments, Cancellations & No-shows
You agree to the appointment times that the Soho Medical Doctors, PLLC and affiliated entities (SOHOMD) staff schedules for you. Your appointment time is reserved for you and prevents other patients from using that time. As a courtesy to you, we make appointment reminder phone calls, texts, or emails one to two business days prior to your visit. It is your responsibility to remember and show up for your appointment. If you need to reschedule or cancel your appointment, we need at least one business day to enable us to schedule someone else. (Sundays and holidays are not business days.) You will be charged a full session rate for any missed appointment that is not cancelled at least one business day in advance. If you miss or cancel two sessions, your provider may discharge you from their service for administrative reasons.
Codes Commonly Billed for Appointments
| | |
| --- | --- |
| Initial Evaluation | Code(s) |
| Initial evaluation with a therapist | 90791 |
| Initial evaluation with a prescriber | 90792, 99204, 99836 |
| Medication check, low complexity | 99213 + 90833 |
| Medication check, medium complexity | 99214 + 90833 |
Therapist Follow-ups
Code(s)
Psychotherapy
90837
Teletherapy + Telepsychiatry
For Anxiety, Depression & Attention Deficit Disorder (ADHD - ADD)