Teletherapy and Telepsychiatry Services for
ADHD

in Your Area with SOHOMD
Our teletherapy and telepsychiatry services make appointments easy. All you need to speak to one of our therapists or prescribers is a smartphone, tablet, or computer. If you need medications, they will be prescribed electronically.
Teletherapy & Telepsychiatry for ADHD Wherever You Are
Let us match you with a therapist and/or prescriber.
Effective care with highly trained specialists
Use your smartphone, tablet, or computer
Affordable rates, accepting of your insurance
Decrease your excuse count to zero
Manage Your
ADHD
With
SOHO
MD
At SOHOMD, we're committed to making your time with us count. That's why we're offering teletherapy and telepsychiatry for medications and nutritional supplements.
If you are having trouble focusing and can't complete your daily to-do list, you should talk to someone. We offer nine times the average face time you'll get with a primary care physician, who will write your scripts but can't give you the nutritional and holistic self-care expertise that we're trained to provide.
"After searching months for a psychiatrist that understood ADHD and accepted my insurance, this was it. Loved my telehealth visit, [Kristen Law] was very convenient and understanding."
- Zocdoc Review Verified Patient
"If you moved to NY and are looking for a new doctor to prescribe your ADHD meds, [Christopher Zeoli] is the guy. I was suprised how little of a hassle the whole thing was."
- Zocdoc Review Verified Patient
"Dr. Jospitre . . . is thorough, diligent, and concerned about his patients' well being. He is also very responsible when it comes to scheduling, which is not as common as one might expect. I will continue to seek his help in the future."
- Zocdoc Review Verified Patient
How SOHO

MD Can Help You Treat Your

ADHD

Symptoms?
Video-based online treatment is a convenient, affordable, and easily accessible way for you to receive mental health care.
ADHD affects both children and adults, but this can be easily managed with some professional help. A psychiatrist will conduct a psychological test, ask questions about your childhood, look at your academic records and even interview close family members about your behavior before making an ADHD diagnosis.
ADHD symptoms can be caused by burnout, depression and anxiety. Providers will always provide education, then add therapy, lifestyle modification tips and medication if necessary. This treatment plan could include medications, education about your condition, cognitive-behavioral training, or a combination of all three.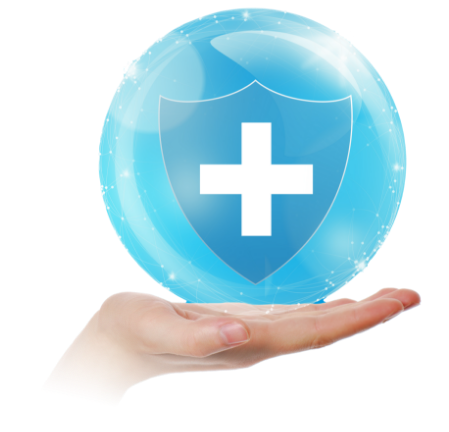 We Accept
Your Health Insurance
Most of our providers are in-network with the following plans: Optum (Oscar, Oxford health Plans, United Healthcare, UMR), Aetna, Cigna, Humana, Meritain Health, and Wellfleet. Fees for treatment vary depending on length of appointment and type of treatment received. Exact costs can be obtained by contacting your insurance company. Payment should be made at the time of the visit. We require a credit card on file in order to book an appointment. All major credit cards, HSA, and FSA are accepted.