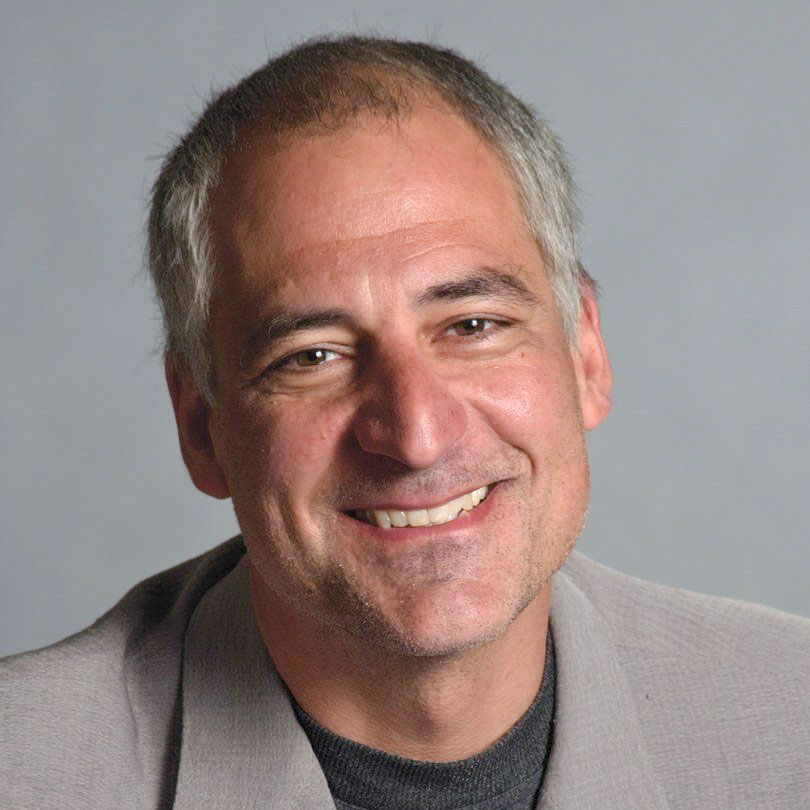 Brian Farah
Psychiatrist
State: North Carolina
Education
Bachelor of Science, (cum laude), Microbiology, Clemson University
Doctorate of Medicine, Medical University of South Carolina
Internship/Residency, Wake Forest University
In-network Insurances
Dr. Farah accepts self pay patients at this time (insurances are pending).
Appointments
Schedule a video appointment with Dr. Farah by calling the office at (888) 220-6392.
Dr. Farah is a graduate of Clemson University, the Medical University of SC, and completed residency at Wake Forest University. He has published widely, and is a leading researcher on the homocysteine theory of depression. His 2017 book, Hemingway's Brain, from the University of South Carolina Press was described as "the most original and important contribution to Hemingway scholarship to date." Dr. Farah has resided in the Triad of NC since 1990, and has served as medical director for inpatient care, and has held numerous teaching positions.
---
Let Us Know What's Up
We'll ask for a brief medical history and get your insurance or payment information through our client onboarding process.
Your Therapy Session
Your virtual teletherapy appointment is the easiest part. To speak with one of our doctors all you need is a smartphone, tablet, or computer.
What We'll Do
We'll follow up to create the best therapy plan for you. We'll set up a wellness plan and schedule another appointment.