Subscribe today and start receiving updates!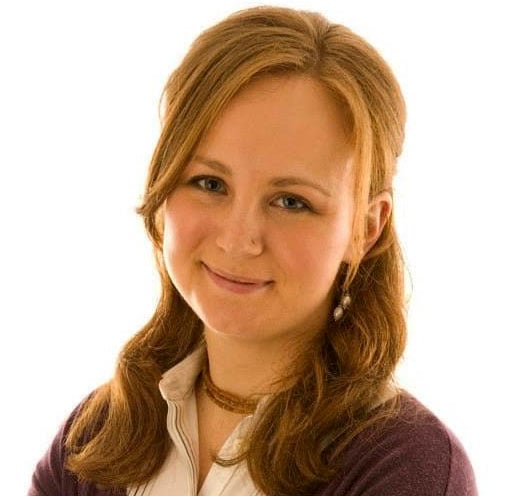 Erin Delaney,
Psychiatric NP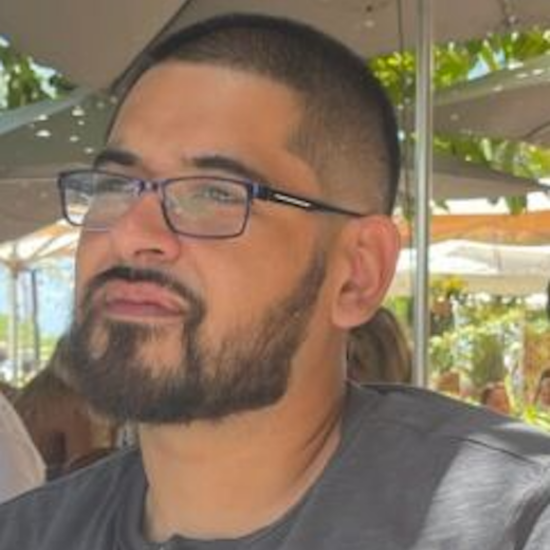 George Suarez,
Call Center Manager
Beyond The Therapy Session, is a podcast hosted by Erin Delaney and George Suarez, two members of the SohoMD family. Erin is a psychiatric nurse practitioner who is passionate about women's issues and George is a call center manager who enjoys basketball and steaks. Through their conversations with guests, they offer their clinical insight and an exploration of the psychiatric perspective across a wide scope of topics. Erin and George bring their distinct points of views with the common goal of dismantling the complexities of mental health and how it is essential when looking to lead a productive healthy and happy life.
All material presented herein is intended for informational purposes only and is not intended to be a substitute for professional medical
advice, diagnosis, or treatment. Always seek the advice of your doctor or other qualified health provider with any questions you may have regarding
a medical condition. If you think you may have a medical emergency, call your doctor or 911 immediately..
Free Your Mind With Art
SohoSphere | Coloring Books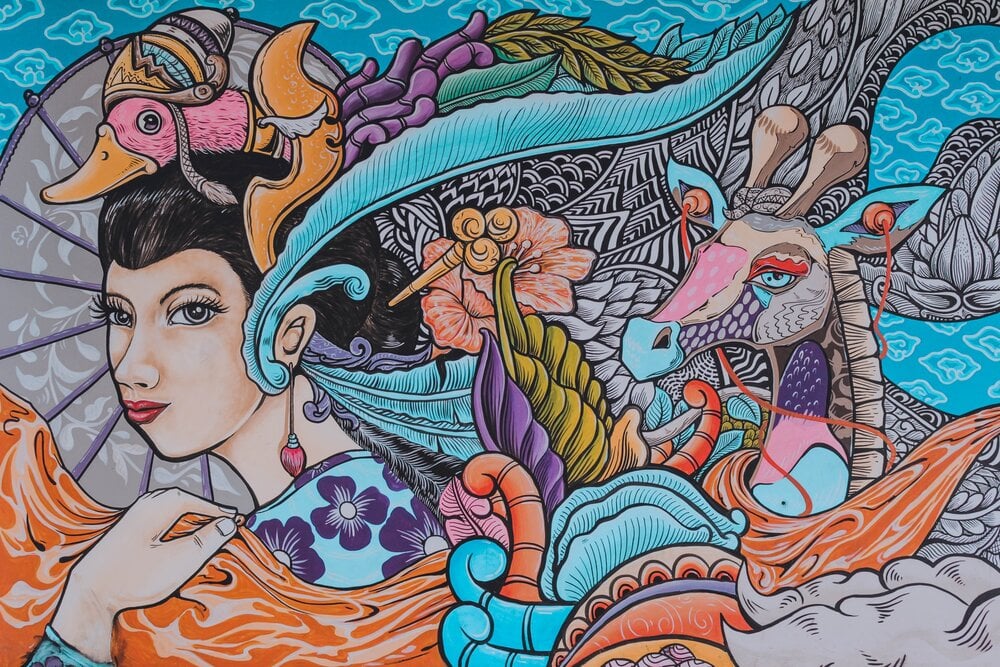 Welcome to SohoSphere Coloring Book. Studies have shown that coloring can help with stress relief, as it is a type of art therapy. It can help keep your mind focused and distract you from your stressors. It can bring you into a whole other dimension, a way to express yourself using colors and creativity. Here are some FREE printable coloring pages that you can download and color in times of stress or boredom. Please check back soon for many more fun coloring and worksheet downloads!
Feel free to complete your artwork and tag us @sohoMD on Facebook and/or Instagram, we would love to see your finished pieces!
Get started today with treatment!
Measure Your Attention Score
SohoMD is committed to cognitive health, which is why we are introducing cognitive performance assessments from CBS Health to measure how your brain is doing over time
We all have a subjective idea of how our brains are doing, some days we feel "off" or have "brain fog," while other days we feel like we can take on the world. But how much better are we on the good days? Click below to try this fun 90 second sample test, which compares your attention to the rest of the population.
Get the
SohoSphere delivered to your inbox
Subscribe today and start receiving resources in your inbox!