Psychiatric Medication & Nutritional Supplement Treatment With A Board Certified Specialist Through Online Video Therapy Sessions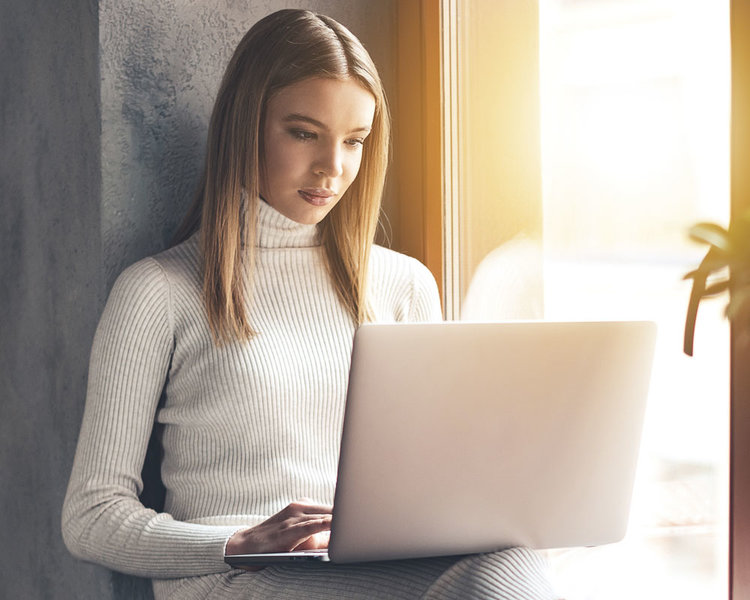 What Makes Telepsychiatry So Great?
Works with your busy schedule
Affordable rates, accepting of your insurance
Nine times more the average face time from your primary care physicians
3 Steps Of Telepsychiatry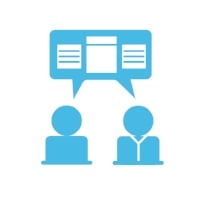 1 - Let Us Know What's Going On Fill us in on your medical history, complete the client onboarding process and find a time to speak with our doctors.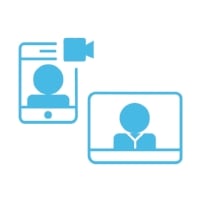 2 - Your Virtual Visit Talk with us. This is the easiest part. We'll speak with you virtually using video conferencing, all you need is a smartphone, tablet, or computer.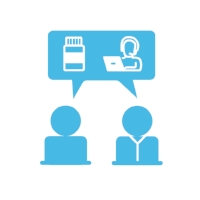 3 - What We'll Do After your Telepsychiatry visit, expect us to follow up to schedule another conversation and to help with filling prescriptions.
More About Telepsychiatry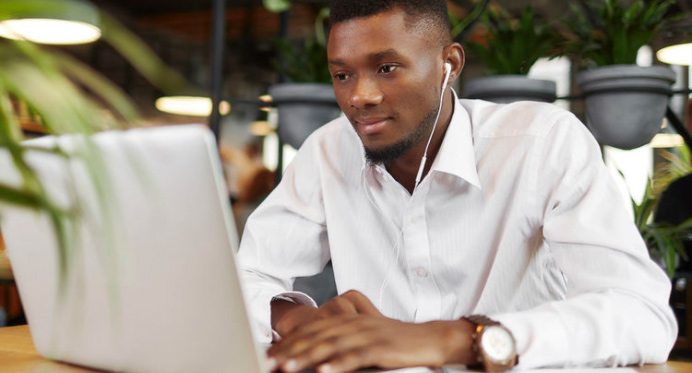 Telepsychiatry helps us maximize face time with our clients and offer the best treatment for your hectic daily life. The telemedicine service we provide has been proven to create results compared to standard in-person care, and we stand beside it as an effective way to improve our clients' health. Our safe, easy-to-use video conferencing technology allows for the evaluation, diagnosis, nd treatment of many mental health conditions without requiring an in-person office visit. We're dedicated to creating a holistic treatment plan, customized for you. Medications and nutritional supplements are part of our program, but we also offer diet and exercise consultation and aim for a full-scale wellness upgrade for your life. SOHO
MD
is a telepsychiatry provider, committed to meeting your diverse needs.