One Size Does Not Fit All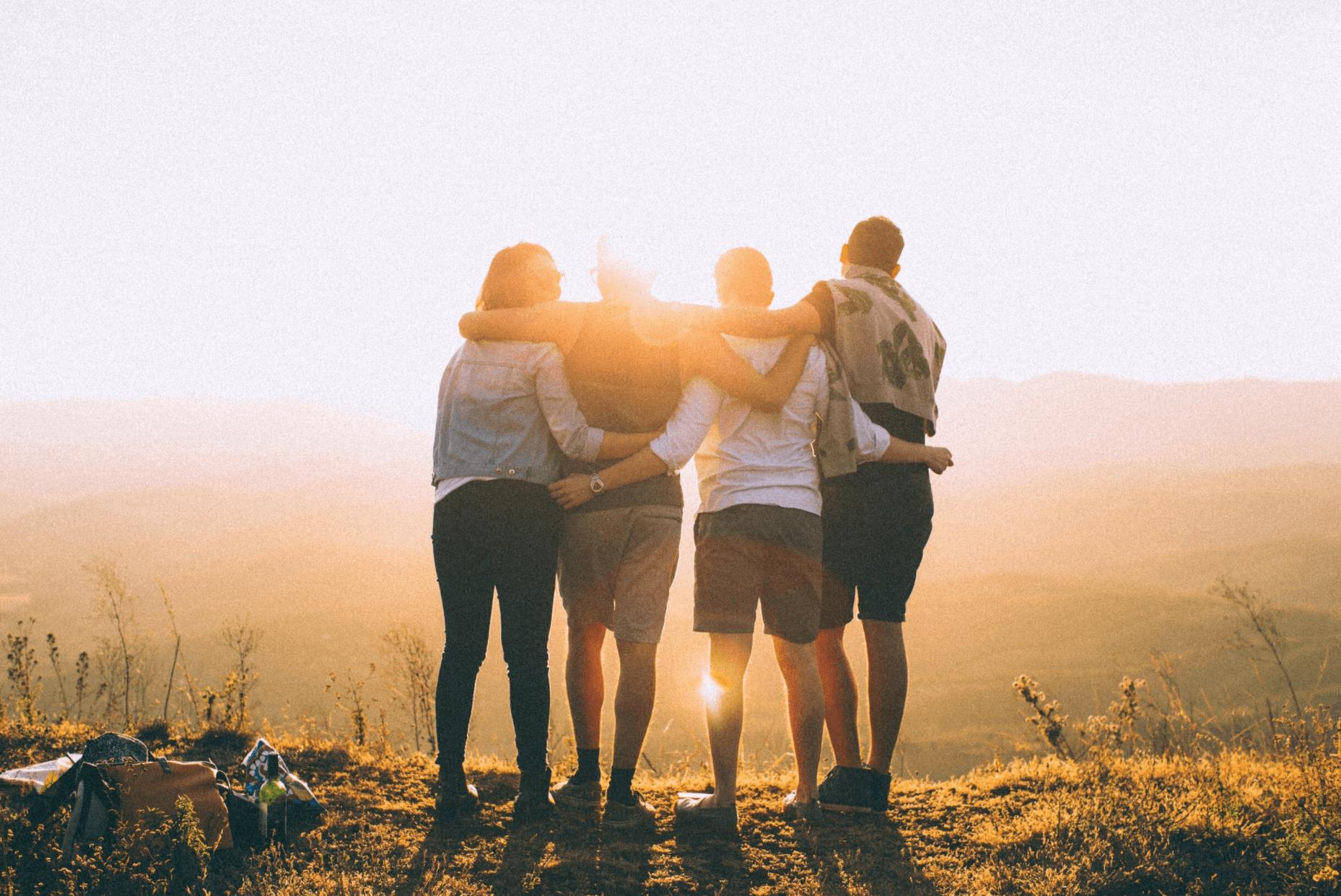 SohoMD offers Tele-Recovery services that cover the dynamics of the addiction spectrum. Our clinicians understand that the definition of recovery is fluid and based on the needs of the individual. We provide treatment with the understanding that the road to recovery is as unique as is each of our life stories.
We know that substance use disorder can feel overwhelming and finding the right treatment option can be a daunting task. We make an effort to simplify the process to help you start, and stay, on the road to health and general success.
How Does it Work?
Fill out

the pre-intake form

We will reach out to find out a little bit more about you

We will match you with a provider that meets your needs
The SohoMD therapy and medication services follow best practices and are specifically tailored for your needs. We start by evaluating your past experiences and treatments to understand the underlying causes of your symptoms. That information is used to construct an effective treatment to help you improve your life.
Our Tele-Recovery providers deliver virtual treatment for a variety of substance use disorders. Our team offers:
Medication management
Supplement/vitamin evaluation
Individual Therapy utilizing the following Including:

EMDR
EFT Tapping
Motivational Interviewing,
CBT and Support