Face to Face Care Through Online Video
What Makes Teletherapy So Great?
Effective care with highly trained specialists
Use your smartphone, tablet, or computer
Affordable rates, accepting of your insurance
Decrease your excuse count to zero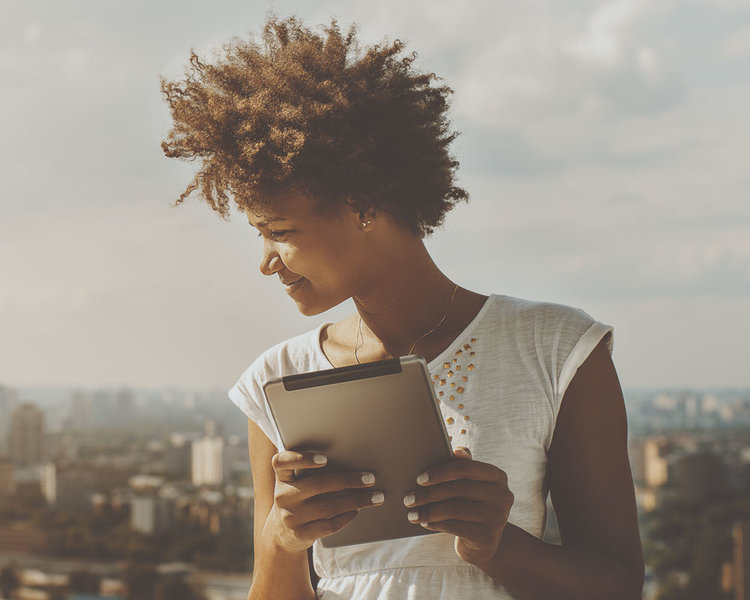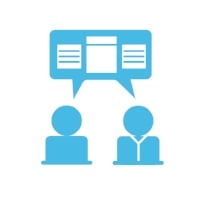 1 - Let Us Know What's Up We'll ask for a brief medical history and get your insurance or payment information through our client onboarding process.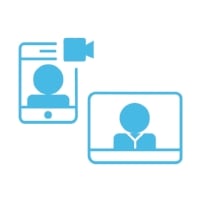 2 - Your Therapy Session Your virtual teletherapy appointment is the easiest part. To speak with one of our doctors all you need is a smartphone, tablet, or computer.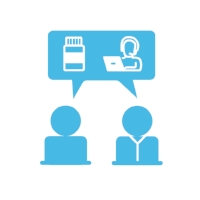 3 - What We'll Do We'll follow up to create the best therapy plan for you. We'll set up a wellness plan and schedule another appointment.
Filling In The Blanks On Teletherapy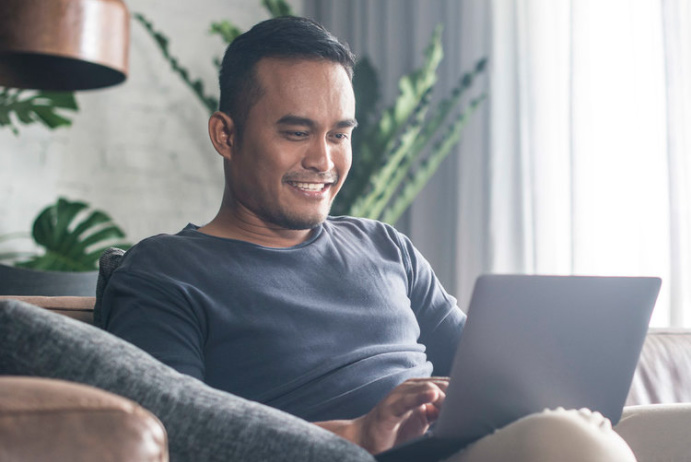 SOHOMD uses teletherapy to provide the discreet and convenient mental health care you need. Don't let the hassle of setting up an appointment and making the trek to a doctor's office keep you from making a decision that will substantially increase your well-being. With teletherapy, all it takes is a smartphone, tablet, or computer to get the care you need.
You live in the busiest city in the world. It's impossible to ignore the pace. Everyday you're pulled in a million different directions, and sometimes it's hard to slow down long enough to sip your morning coffee.
At SOHOMD, we're committed to making your time with us count. That's why we're offering teletherapy for video talk therapy and telepsychiatry for medications and nutritional supplements. If you're anxious all the time and can't complete your daily to-do list, you should talk to someone. We offer nine times the average face time you'll get with a primary care physician, who will write your scripts but can't give you the nutritional and holistic self-care expertise that we're trained to provide.