Therapists
Our clinical social workers bring a range of experience and expertise to diagnosing and treating mental health disorders, and we're confident in their ability to get you back on track. Most of our providers are in network with Aetna, Cigna, Oscar, Oxford, UnitedHealthcare, and Optum. Click HERE to learn more about fees and insurance.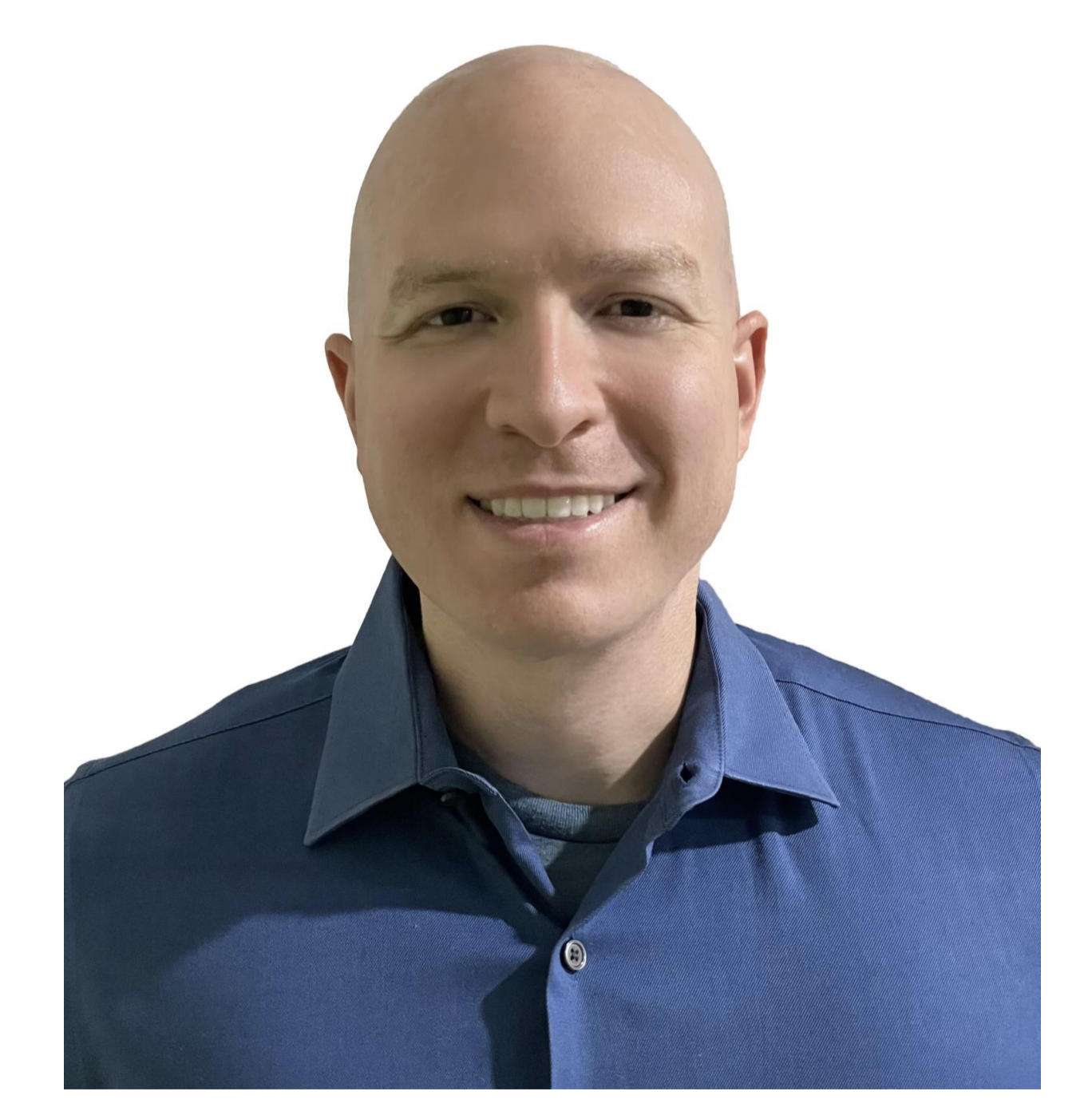 Nicholas Freeman
Licensed Clinical Social Worker, Florida and Nevada
Nick has experience treating females & males, ranging from elementary school ages all the way through geriatric ages. Nick has also worked with the LGBTQ Community. Nick has experience treating various conditions including, however, not limited to depression, anxiety, bipolar disorder, conduct disorder, anger management, other mood disorders, psychotic disorders, schizophrenia, substance use disorders, and trauma of all varieties. He focuses on the use of Cognitive Behavioral Therapy, Wave III, and use of other evidence-based practices to be able to meet individuals where they currently are and take them where they want to be and will be able to live happy meaningful lives. Nick has worked with civilians in many professions, as well as law enforcement, medical professionals, and veterans, both retired and actively serving.
Nick is constantly working on expanding his education and experience to better serve the individuals he is
treating. Nick is also a certified Breath Instructor and can use breathwork and mindfulness to help
individuals regain and maintain their focus to achieve their day-to-day goals.
Nick's goal is to create an open and safe environment where individuals can be comfortable and focus on
the deep work they need to complete in changing their own lives for the better.
---
Education
Master's of Social Work, Florida International University
Bachelor's of Arts in Psychology, Florida International University
In-network Insurances
Nicholas accepts self-pay patients at this time (insurances are pending)
Appointments
For new and existing patients, schedule a video appointment with Nicholas by calling the office at (888) 220-6392.
Nicholas Freeman is accepting new patients.