Therapists
Our clinical social workers bring a range of experience and expertise to diagnosing and treating mental health disorders, and we're confident in their ability to get you back on track. Most of our providers are in network with Aetna, Cigna, Oscar, Oxford, UnitedHealthcare, and Optum. Click HERE to learn more about fees and insurance.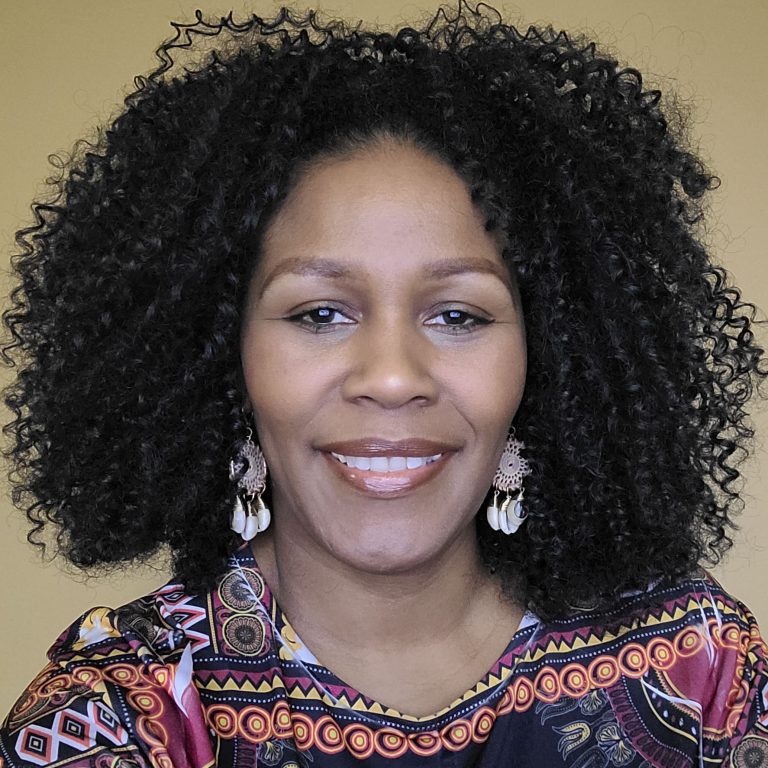 Trishonna Salomon
Licensed Clinical Social Worker, New York
Thank you for the opportunity to introduce myself to you and tell you about what you can expect if you choose to partner with me. I am a New York Licensed Clinical Social Worker; who has been in the field of mental health for approximately twenty-three years. I graduated from John Jay College, with a BA in Forensic Psychology and minors in Women's Studies, African American Studies as well as Anthropology and Sociology. I also received my Masters in Social Work, from Hunter College, School of School of Social Work.
I mention all this above, to simply say, I am very committed to working with diverse individuals, seeking to understand how to make dynamic and sometimes frightening steps toward a better quality of life , no matter who you are, where you come from or your personal identification, socio-economic status . As human beings we all experience barriers and bumps in the road. But, what I believe to be true is that we all have four basic desires: to be loved, accepted, secure and content/happy. Let me help you identify, discuss and problem solve with you at your own pace without judgement or shame. The fact that you are here is courageous and applause worthy! You deserve that recognition of bravery.
My personal style is empathetic, humorous, raw, trusting, compassionate, candid, honest, curious, vibrant, accountable and open. I have a multitude of experience working in varying mental health settings. I want to meet you where you are and build and support your ability to cope with life's temporary and sometimes not so temporary road blocks. I utilize Solution-Focused Therapy; Client Centered and Psychodynamic Therapy and Motivational Interviewing.
---
Education
Master's of Social Work, Hunter College
In-network Insurances
Humana, Cigna & Optum (Oscar, Oxford, UnitedHealthcare & UMR)
Appointments
For existing patients, schedule a video appointment with Trishonna below. You can also call the office at (888) 220-6392.
Trishonna Salomon is not accepting new patients.