All Generations Find Telehealth Beneficial - Here's Why
A new study by CVS found that 76% of people find telehealth beneficial. Since the pandemic, more people are using telehealth for primary care visits, mental health appointments, and chronic condition management.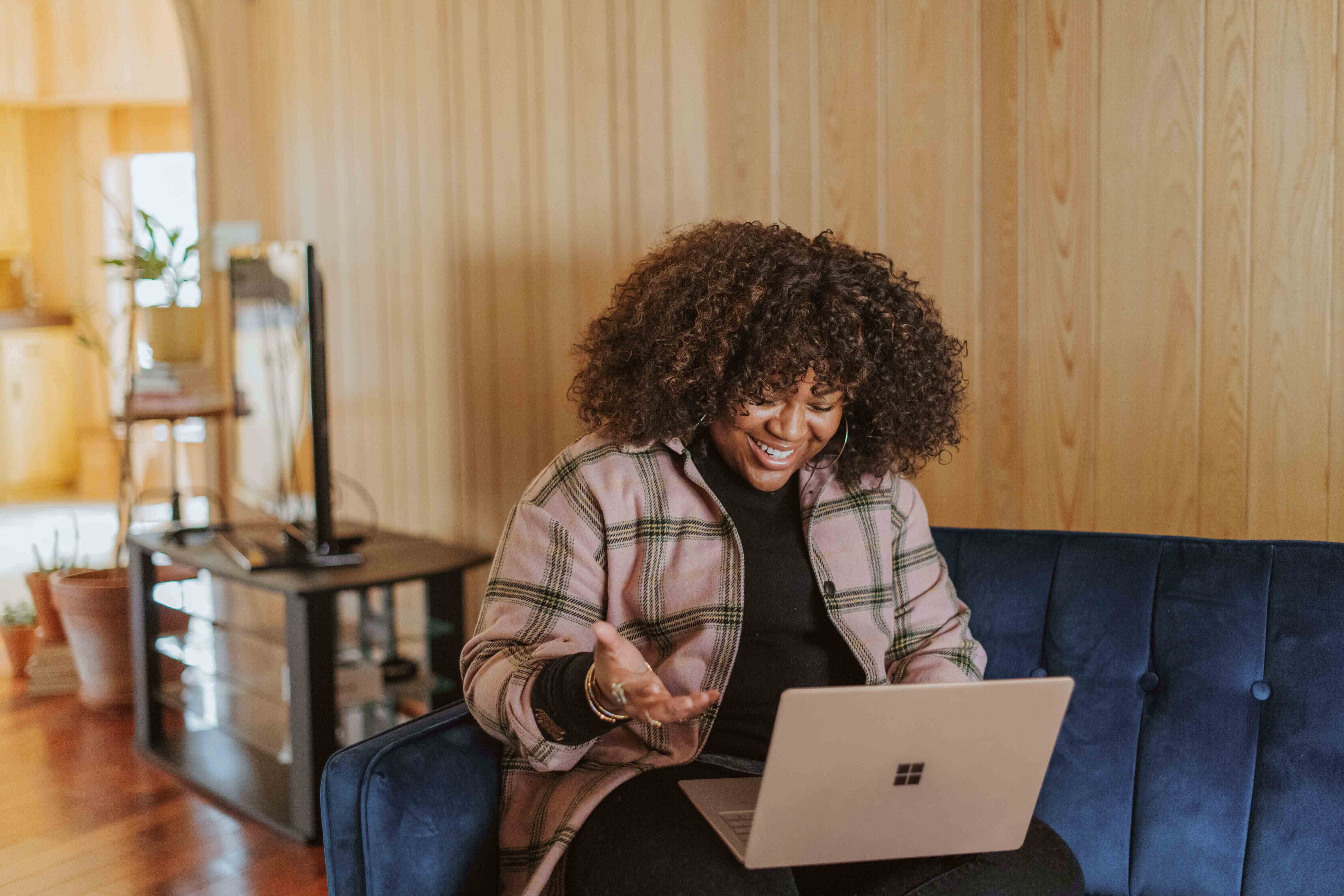 This comprehensive study by CVS Health aims to understand people's attitudes and behaviors toward healthcare. The survey included over 1,000 respondents from the United States. It included a focus on healthcare access and telehealth. The study found that people increasingly use telehealth services and are satisfied with the experience.
76% of adults agree that telehealth is more convenient, 75% found it to be more flexible, 75% found it easier to schedule, and 77% agreed telehealth appointments are quicker to provide care.
The popularity of telehealth ranges across all generations as well, the most popular being with Gen X. This is understandable considering telehealth creates improved access at the same or lower cost to seeing a doctor in person.
Telehealth is mostly used for primary care visits, mental health appointments, and chronic condition management. The importance of accessible and personalized healthcare is a top concern and telehealth addresses that concern, especially for those with chronic conditions.
However, while a majority of people said they found telehealth to be more convenient, accessible, and flexible - only 53% of people said it was likely they receive care via telehealth in the next year. Here are some reasons someone may not consider using telehealth despite its benefits.
Finding a provider you connect with can be difficult
Wanting the benefits of holistic medical practice, but receiving less
You can't always use your insurance

You shouldn't have to sacrifice high-quality care while using telehealth. So, if you are considering using telehealth this year consider using SohoMD.
At SohoMD, we accept several insurances that give you access to a high-quality, ecosystem of providers all over the United States. We were founded by 2 physicians, not engineers. So we run an integrated online practice, not an online platform.
It's easy to get started and requires no commitments. Look through our easy-to-use provider directory to find a provider you can connect to and that accepts your insurance.